Is the UTCs programme on 'pause'?
Praised as 'real change' by some and 'vanity projects' by their critics, university technical colleges are struggling to establish themselves. Martin George investigates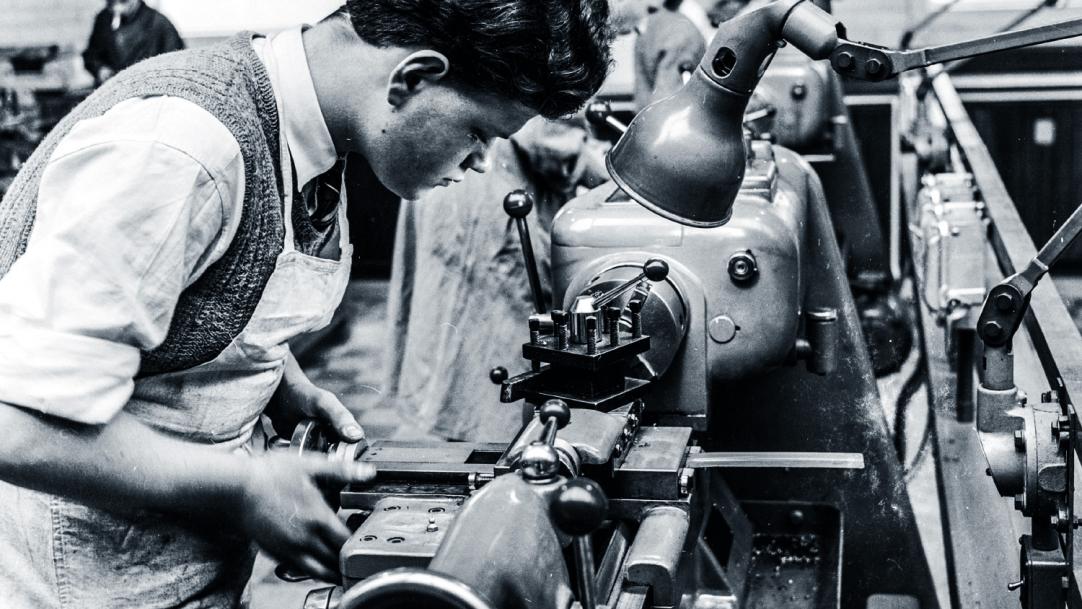 If royal approval were all the university technical college (UTC) movement needed to succeed, its future would be secure.
Speaking at an awards ceremony at St James's Palace this month, the Duke of York said UTCs probably offered "the most useful basis of knowledge in any school system that we have in the UK" (bit.ly/YorkUTCs).
For him, the institutions for 14- to 19-year-olds that combine academic subjects with vocational education and technical training provide the greatest flexibility to cope with the "velocity of change" in the workplace.
But while Prince Andrew may have voiced his ...