UTCs 'struggling to keep going', admits founder
The government and LAs should help promote technical colleges, says Lord Baker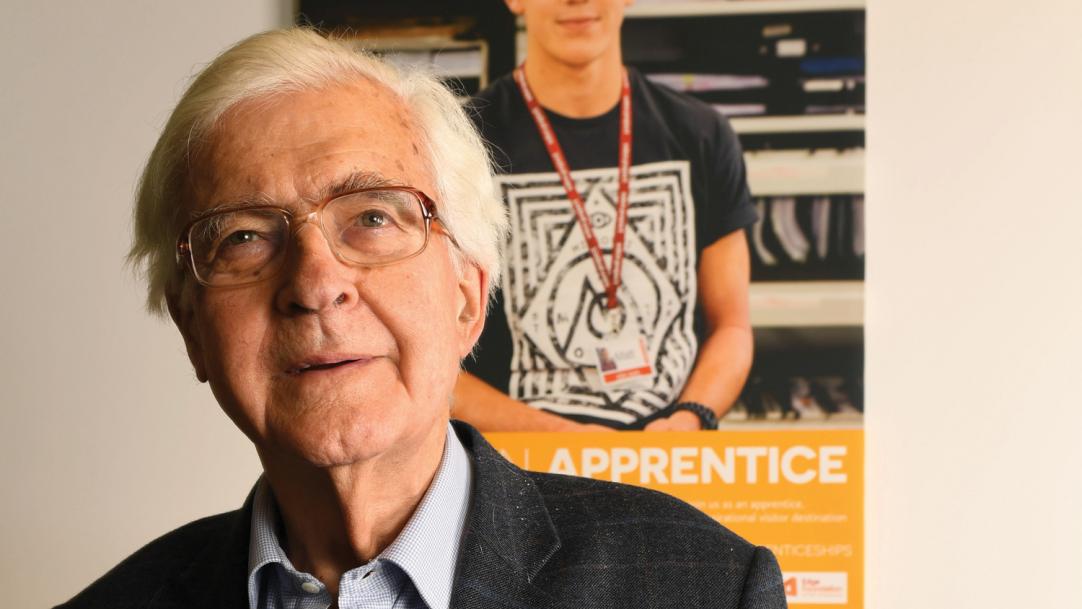 The founder of university technical colleges (UTCs) has insisted that the model hasn't "failed" – but admitted it was a "struggle to keep them going" because of the difficulty in attracting students at 14.
The UTC movement – championed by former education secretary Lord Baker – has suffered some high-profile problems in recent years. Four colleges have been forced to close to date, with three more projects being aborted before opening.
UTC Lancashire, which closed its doors this summer, had just 113 students on its books in 2015-16, despite having a capacity of 800. And last month it was ...