The election of Donald Trump is a reminder not to take British values for granted – and that doesn't mean getting learners to draw Union Jack posters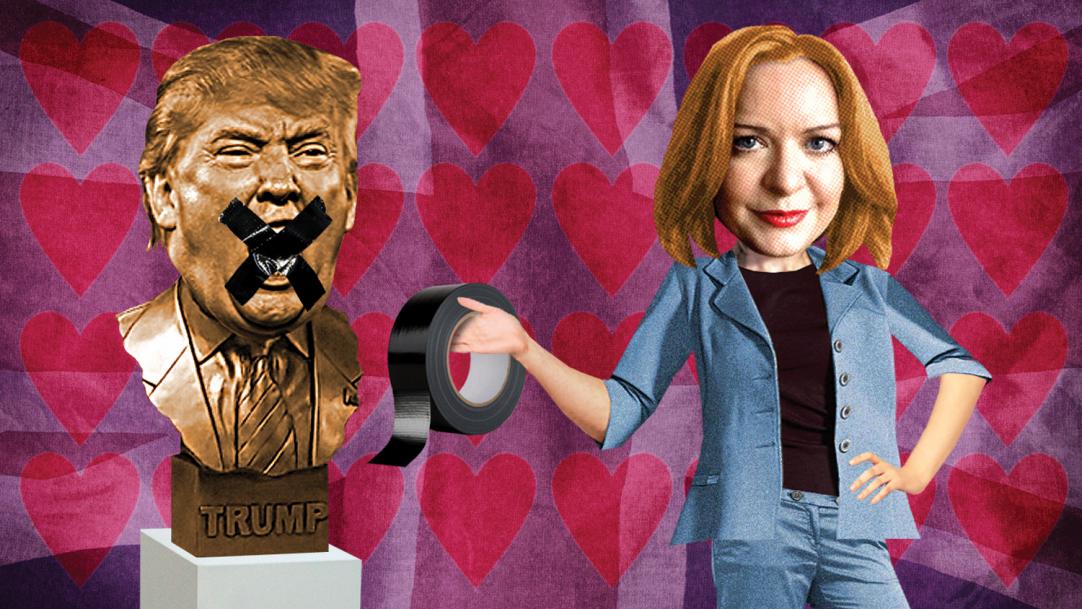 After the shock of Brexit, one might assume we'd have a higher tolerance for weathering a political shitstorm – or at least that we'd keep a turd-proof cagoule in the porch, just in case.
I'm still stunned after the land of the free elected a leader whose credibility as a policymaker, military commander and decent human being is repeatedly called into question. Admittedly, he was chosen over a deeply flawed alternative candidate, but come on! The election of Donald Trump is not the American Brexit. It's the equivalent of Katie Hopkins, Rupert Murdoch and Biff from the Back to the Future films ...