The vulnerable victims of exam bureaucracy
GCSE resits are stressful for everyone but, thanks to red tape, they can be especially upsetting for learners with SEND. Jonathan Owen reveals how vulnerable learners who were allowed special assistance in exams at school cannot bank on automatically getting the same help at college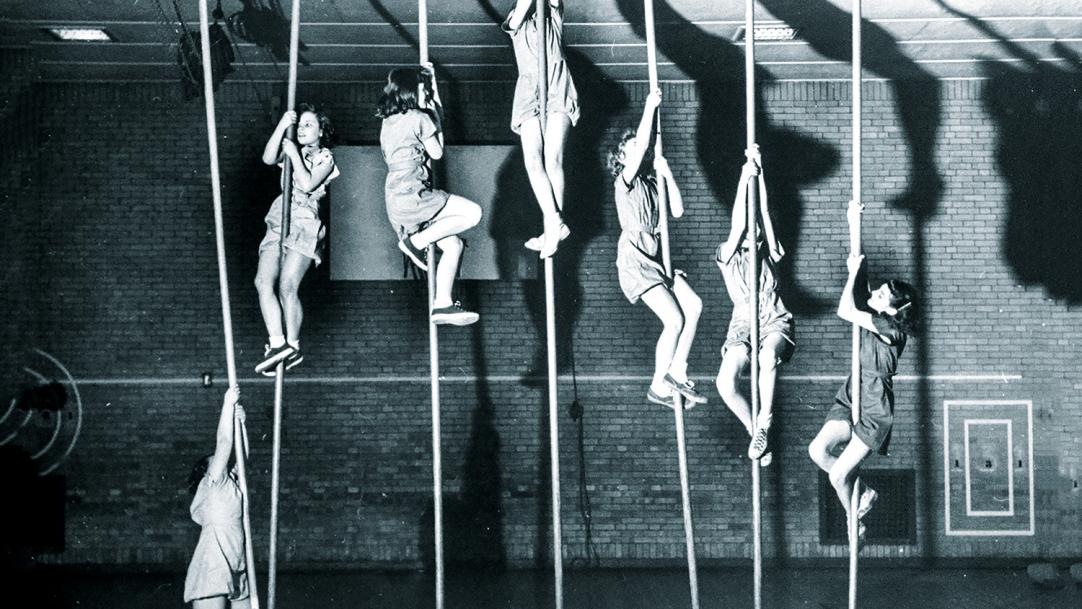 For most young people, the prospect of being tested under timed conditions in an exam is a cause of anxiety.
Those who fail their English and maths GCSEs at school face even greater pressure, as they are forced to take them again when they reach college under the government's controversial GCSE resits policy. Yet the situation is even worse for tens of thousands of FE students already coping with special educational needs and disabilities who are facing GCSE resits.
Because these students have yet another barrier to contend with once they leave school and enter further education: the help ...