Want to be a part-time zebra? Earn your stripes
Children can aspire to a huge variety of careers – success is not about pleading with Simon Cowell that you have the X-factor, but hard work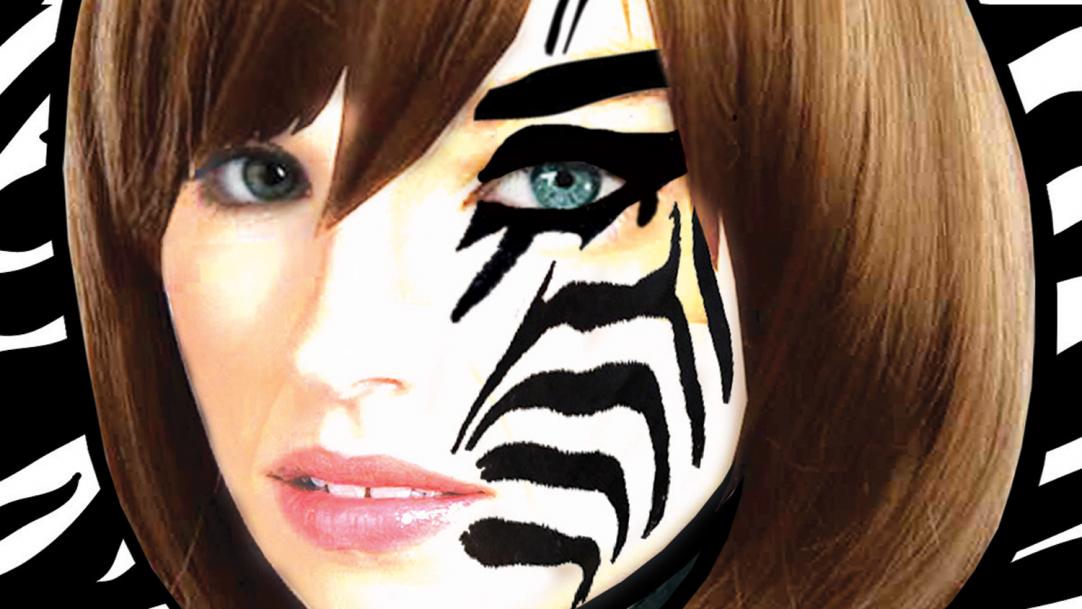 My sister – who is the successful one in the family and consequently moves in more elevated circles – has been telling me about a party she's been to where she met a woman who worked as a composer and part-time zebra.
"Did you ask her to elaborate?" I asked. "Where does she do her zebra-ing? Does she work shifts at the zoo or does she stay in the wild? Does she eat zebra food?" 
It made me wonder if the state of careers advice in schools wasn't even worse than reported. Even so, when was the last time a careers adviser introduced a child to the possibility of becoming a part-time zebra?
Teac ...