Want to hear the words 'You're hired'? Read on...
Lord Sugar's right-hand man has some sage advice for teachers on how to impress a potential employer, finds Dan Watson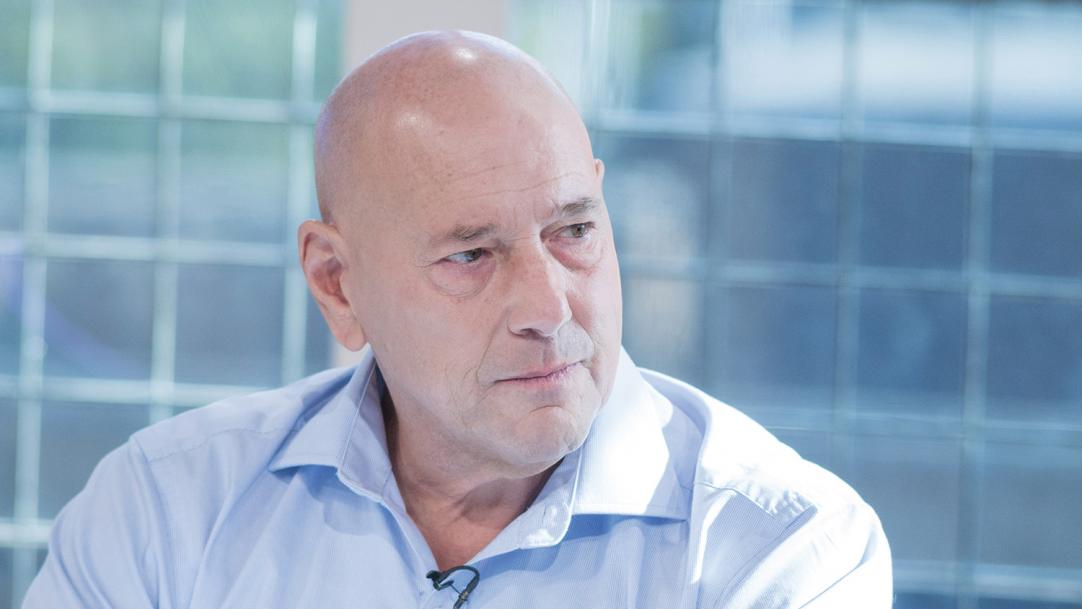 Claude Littner knows a thing or two about job interviews. As Lord Sugar's right-hand man on The Apprentice, he's famous for his face-to-face confrontations with the candidates. He rips apart their trumped-up CVs and casts withering stares as they try to bluster their way through a question they have no hope of answering well. 
Of course, it's not just his appearances on the BBC show that make Littner a man worth listening to when it comes to getting a job: his record in business is exemplary, having chaired and run several companies. He was also chief executive of Tottenham Hotspur Football ...