In a secondary school where pupils tend to arrive with lower-than-average literacy levels, creating images to aid the retention and retrieval of terminology has proved successful … up to a point, writes Henry Sauntson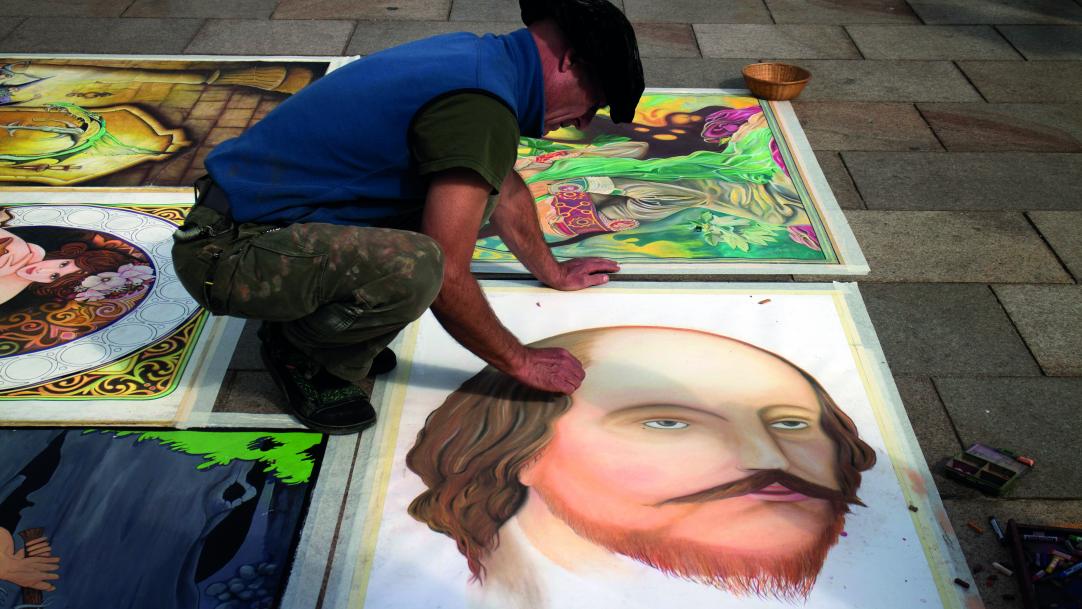 What was clear is that we had gaps. Pupils might be learning what similes were in Year 7, but could they recall that knowledge and use it when it came to GCSEs? Not as often as we would like.
We needed to do better at embedding key information and concepts. So, our head of English, Adam Lewis, decided to do something about it. Having helped to evaluate the approach he came up with, I wanted to share his promising results.
After doing research around memory and retrieval (most notably the work of Bjork and Bjork), Adam began to identify the various needs and also some possible solutions ...