Want to try to overrule Ofsted? Don't bother
Not a single school succeeded in challenging their overall judgement last year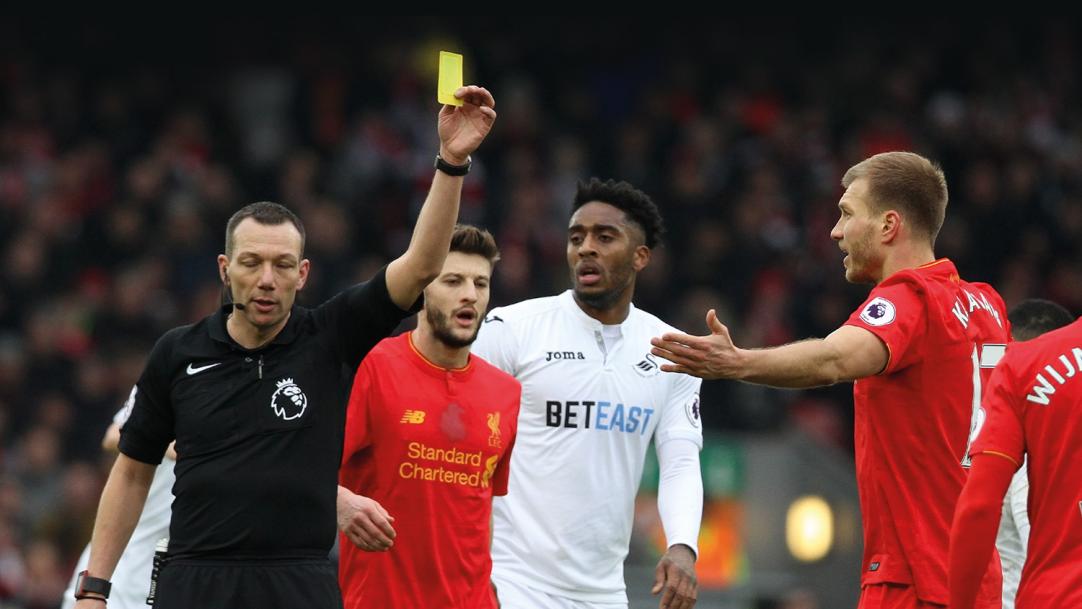 A bad Ofsted inspection report can leave a school's reputation in tatters, cause staff morale and pupil numbers to plummet, and even lead to closure.
So it is not surprising that schools want to overturn critical judgements. But a Tes investigation has established that it is virtually impossible for them to succeed.
Figures obtained from the watchdog through a freedom of information request show that not a single school has successfully changed or quashed an inspection report following a legal challenge in the past three years.
But this poor success rate has not prevented tens of thousands ...