A way to make tests meaningful
Frustrated with termly testing, dynamic assessment opened Lacey Flook's eyes to a different approach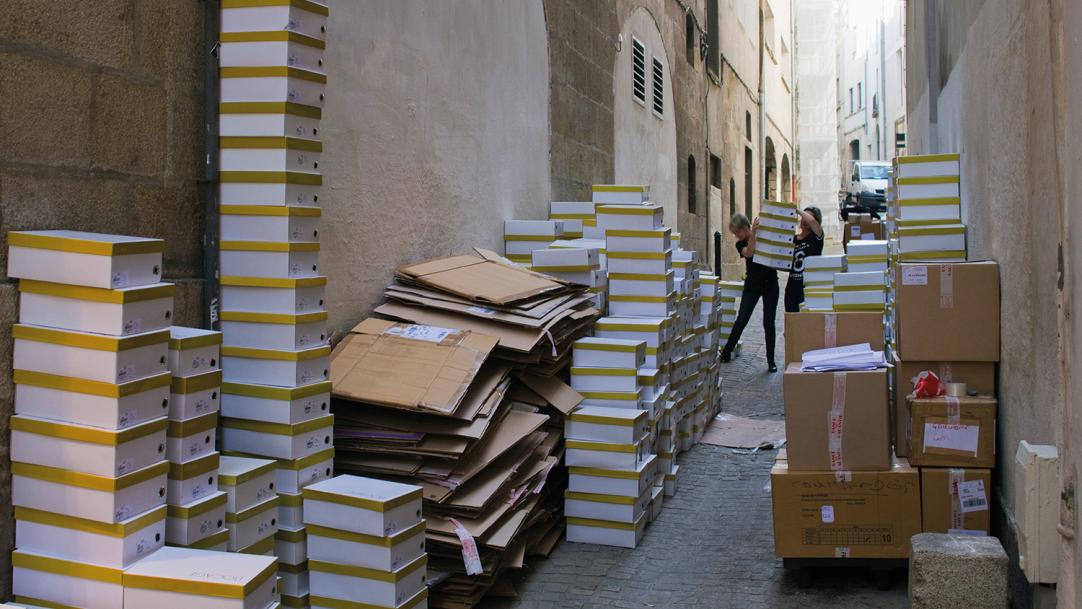 I admit, I was frustrated. Had I not been, then maybe I would have read past the passage on dynamic assessment (DA). But I stopped. I read. And I'm grateful that I did.
My frustration was with the utter pointlessness of conducting summative-assessment tests at the end of every term. The tests never revealed anything about my class that I didn't already know from ongoing daily assessment: they were making progress, they weren't making progress, they struggled with particular skills, and so on.
DA promised something different. Here was a way to make the continual testing meaningful, useful and ...