We can't force 'untouchable' takeovers, Carter admits
Sir David Carter says that RSCs cannot force sponsors to take on so-called 'untouchable schools', but says other solutions are viable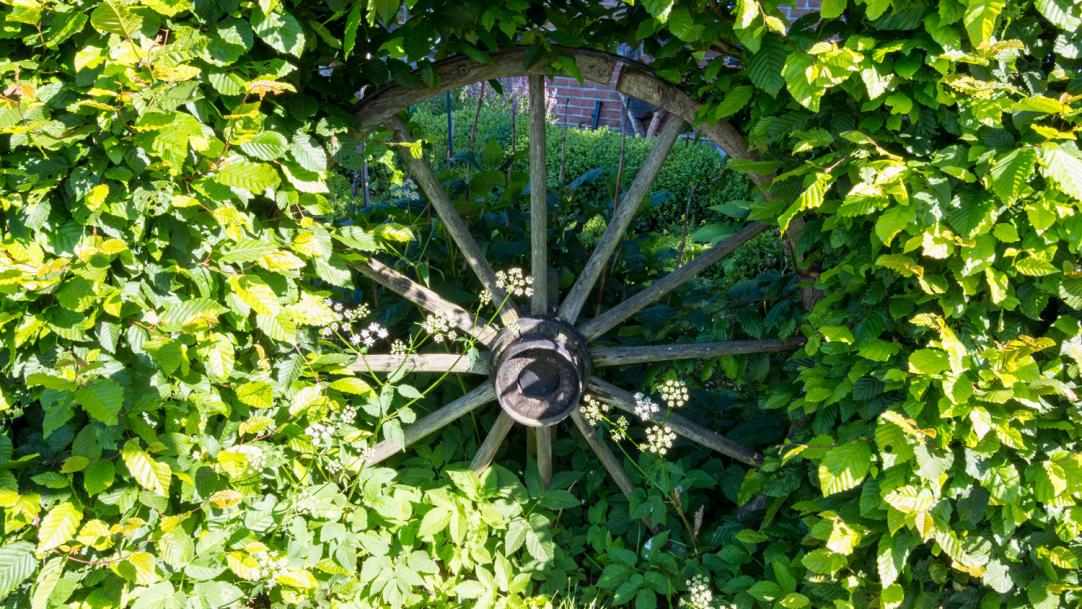 The national schools commissioner Sir David Carter has admitted that he does not have the power to force academy trusts to take over so-called "untouchable schools".
Local education leaders, academy chain chief executives and education lawyers have told TES that there are an increasing number of schools whose troubles are so deeply rooted that risk-adverse trusts are refusing to sponsor them.
Sir David said he "absolutely" recognised the situation, but when asked if he had the powers to force an academy trust to take on a particular school, he replied: "No, no."
However, he denied this was a ...