We must all do our bit to develop school leaders
The ramifications of the recruitment crisis are significant, not least in terms of fostering leadership potential – but the profession can seize the initiative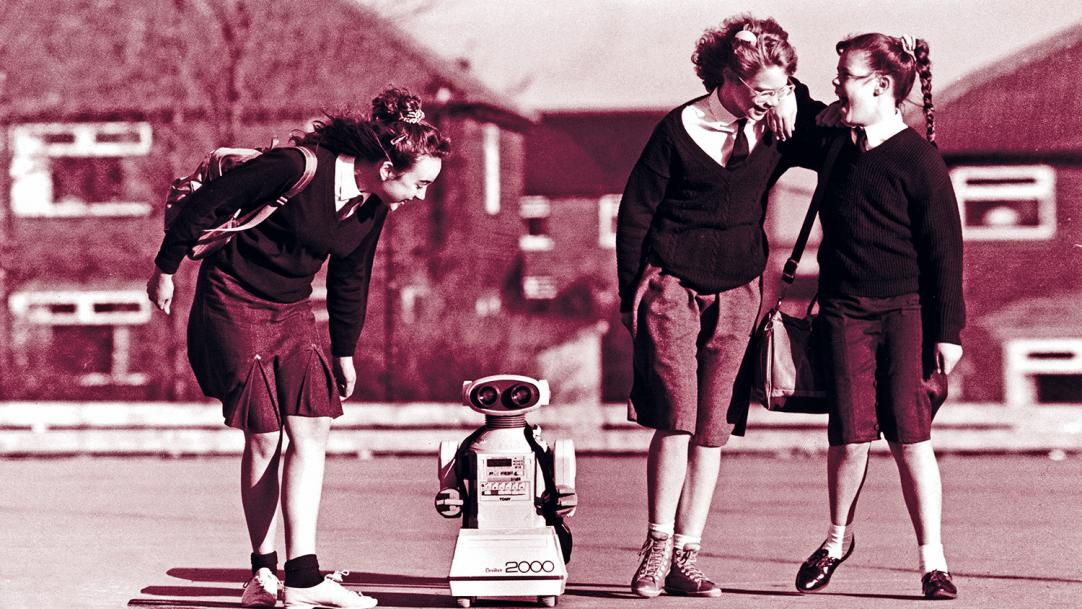 The pipeline from entry to the teaching profession through to school leadership is failing. We do not have enough teachers in the system. And they are not in the right subjects or in the right places in the country. Schools are also struggling to recruit leaders.
Successive surveys of school leaders by the Association of School and College Leaders (ASCL) and the NAHT headteachers' union show the damaging effects of the shortage. Yet the Migration Advisory Committee last week determined that there was no national shortage of teachers. How can this be so?
The answer, in part, lies in the ...