'We need to stop thinking of research as a magic bullet'
Growth mindset theory has come in for criticism but its originator Carol Dweck says teachers expect too much from academics – new concepts should be seen as works in progress, rather than fix-alls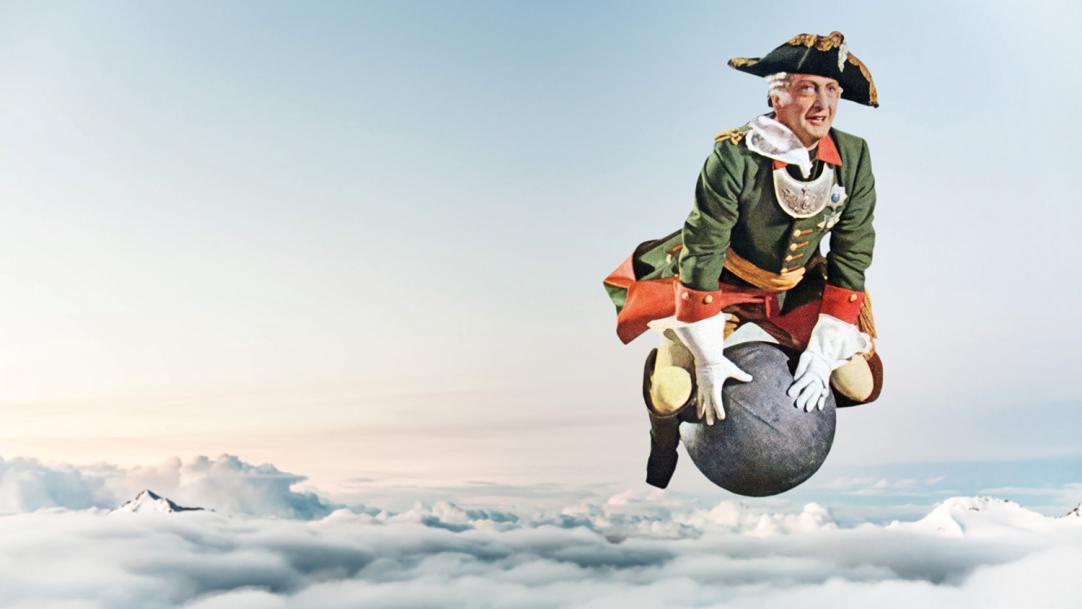 Will growth mindset become a case of another educational "magic bullet" from academia that was hailed, hyped and then devalued?
I believe not. I believe it will be something different: a case of teachers feeding back their valuable experiences (positive and negative) and researchers responding. I believe growth mindset can be the first approach to chart a different relationship between academics and teachers.
I want us to create a new paradigm based on the idea that every concept and its implementation represents a work in progress, a long-term collaboration between researchers and ...