We three kings of FE are, the IfA has travelled so far
It might not have been an immaculate conception, but the Institute for Apprenticeships is finally born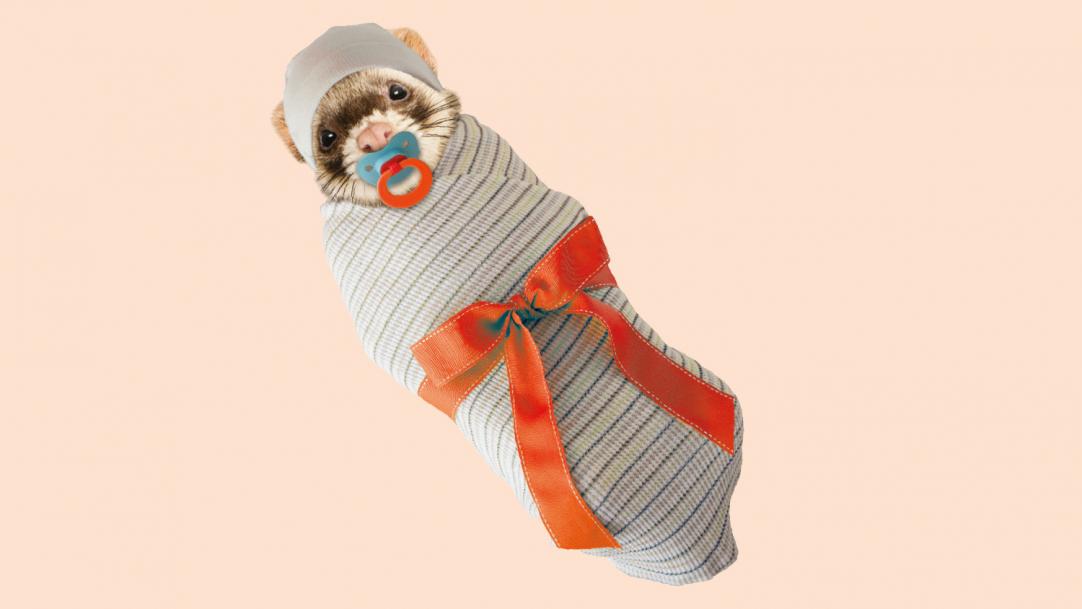 All across the land dawns a brand new morn; this comes to pass when a quango is born.
On Monday, the three wise men of FE – Halfasar, Jenkinsior and Lauenar – gathered around the manger to witness the birth of the Institute for Apprenticeships (IfA). Like any newborn, it's just tiny – it doesn't even have a fully formed CEO yet.
By all accounts, labour was painful and protracted. Adverts for the IfA's board members were posted last June. The news on the appointments, promised in October, did not emerge until January. And we still don't know who will replace interim boss Peter "three jobs" ...