Weather the storm and brighter days will come
How one principal helped her college to bounce back after its second 'requires improvement' judgement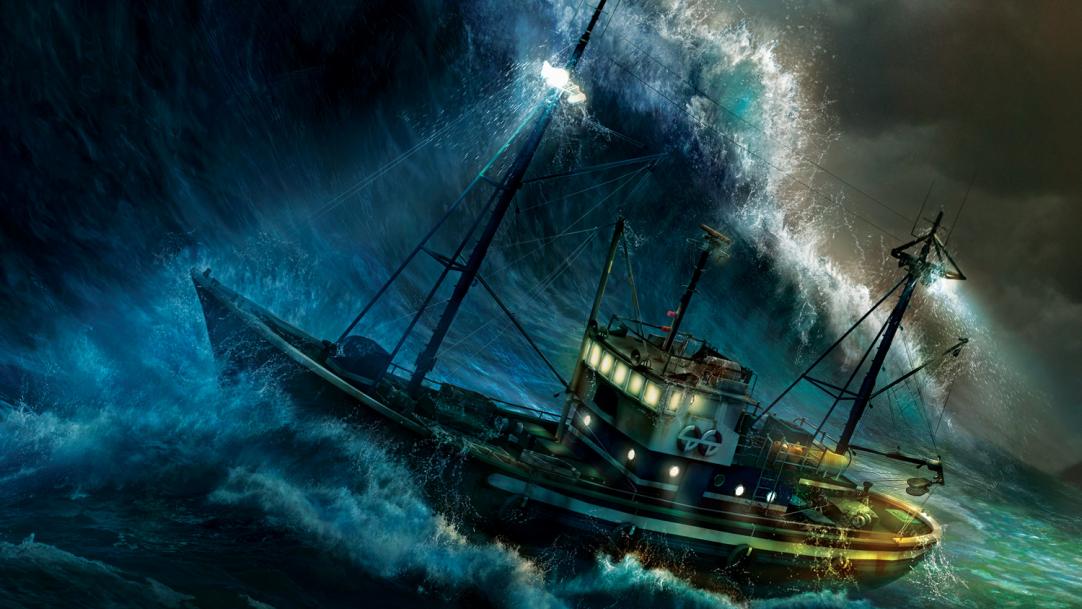 It has been three years since I became principal of Gateshead College – a dream job but one that has not been without its challenges. Today, as new students arrive full of nerves and excitement, I can say that the rewards have been even greater.
In 2013, we were graded as "requires improvement" by Ofsted for the second time; a bitter pill to swallow. But there was a job to be done – not everything was good enough. Turning things around was going to need focus, clarity and a bit of backbone.
There had been significant improvements. Ofsted said we were doing all the right things but that they ...