A week in primary: 11 November 2016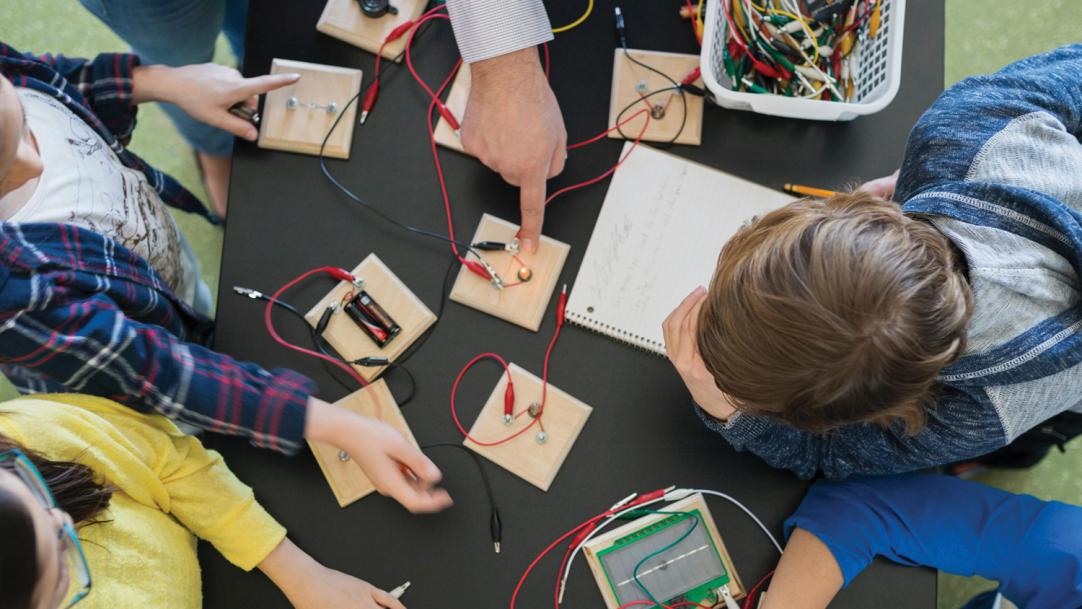 Parents at a Highland primary have voted to bring an end to homework. Pupils at Fort William's Inverlochy Primary will be encouraged to read and play instead. TESS has also learned of other schools pursuing similar plans. Experts have clashed over the impact: some argue it will damage attempts to close the attainment gap, while others say it will create more level playing fields.
Rising numbers of shared headships in primary schools have led to a call to ensure that such moves are not purely financially driven. The annual conference of primary school leaders' body AHDS last week heard that ...