A week in primary: 25 November 2016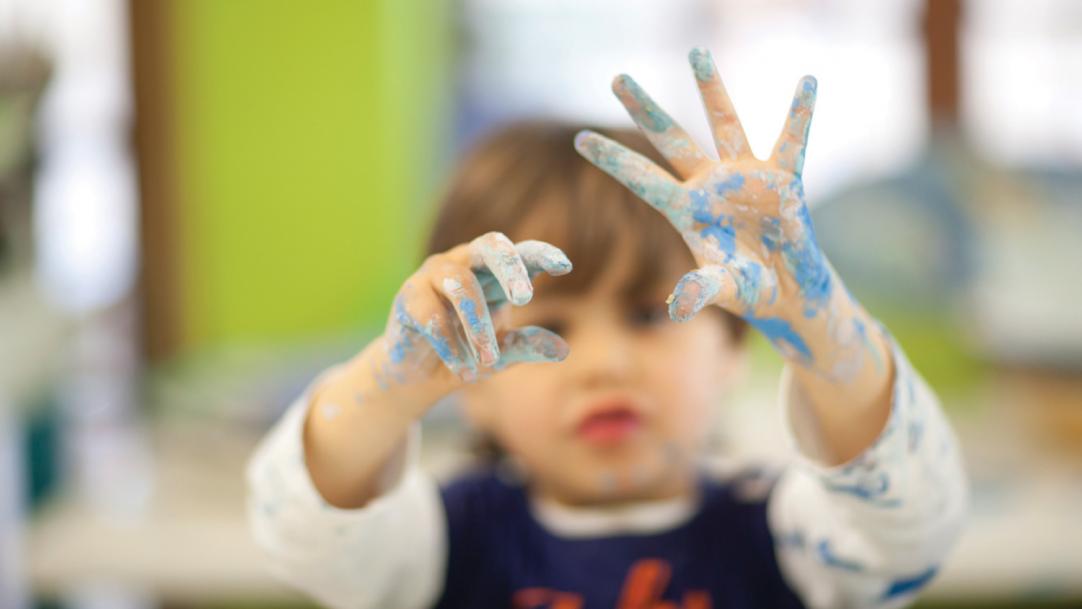 Primary teachers in Scotland say children often struggle with speech and language when they start school, causing them to fall behind their peers, according to research by Save the Children. Vicky Crichton, the charity's policy manager in Scotland, said that "much work has been done to address this attainment gap, and it's encouraging to see this is part of the Scottish government's agenda". But she added that problems still existed and "teachers really feel that more resources are required".
Some 75 young people, including primary children, have helped to design a new advice service for ...