A week in primary: 3 March 2017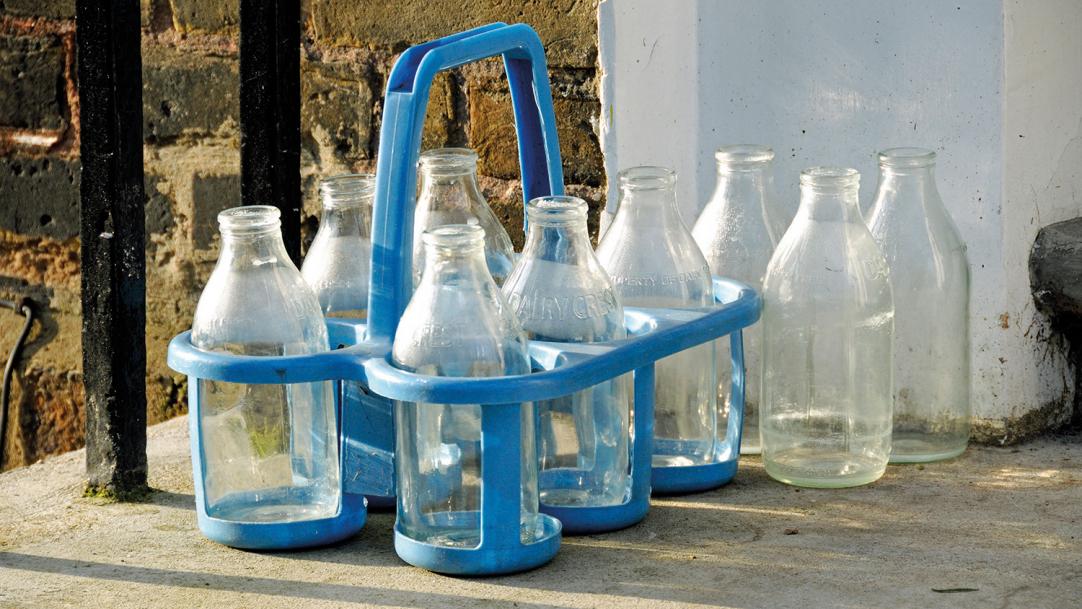 The University of Edinburgh's decision to close a four-year undergraduate course for aspiring primary teachers has been criticised by the UCU Scotland union. UCU Scotland official Mary Senior said the move was "particularly puzzling" at a time of teacher shortages. Dr Rowena Arshad, head of the Moray House School of Education, said the introduction of a master's in transformative learning and teaching – enabling teachers to work across primary and secondary – "contributes to the widening of routes into teaching" across Scotland.
Education secretary John Swinney has insisted that the Scottish ...