A week in primary: 31 March 2017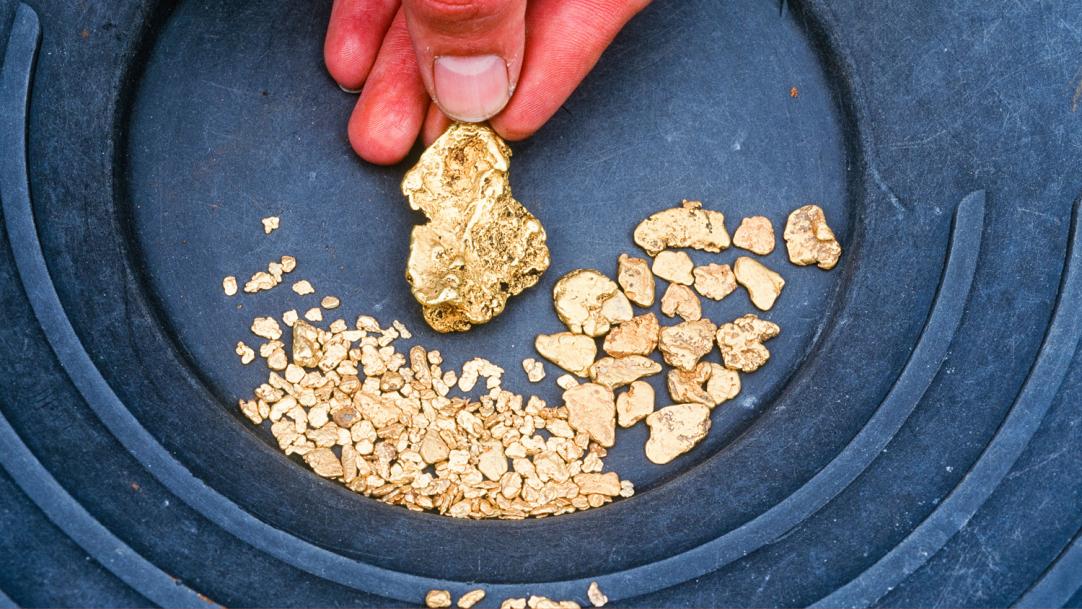 A report by Education Scotland (bit.ly/ESreport), summarising its findings from 2012 to 2016, states that "the quality of education [that] children and young people experience within and across sectors is still too variable". The report, which covers pre-school and college sectors, as well as state and independent schools, also says that students do not receive "consistently high-quality learning experiences".
A new package of training support for headteachers, backed by more than £3.5 million of Scottish government funding, has been announced. The Excellence in Headship programme will be ...