A week in secondary: 10 March 2017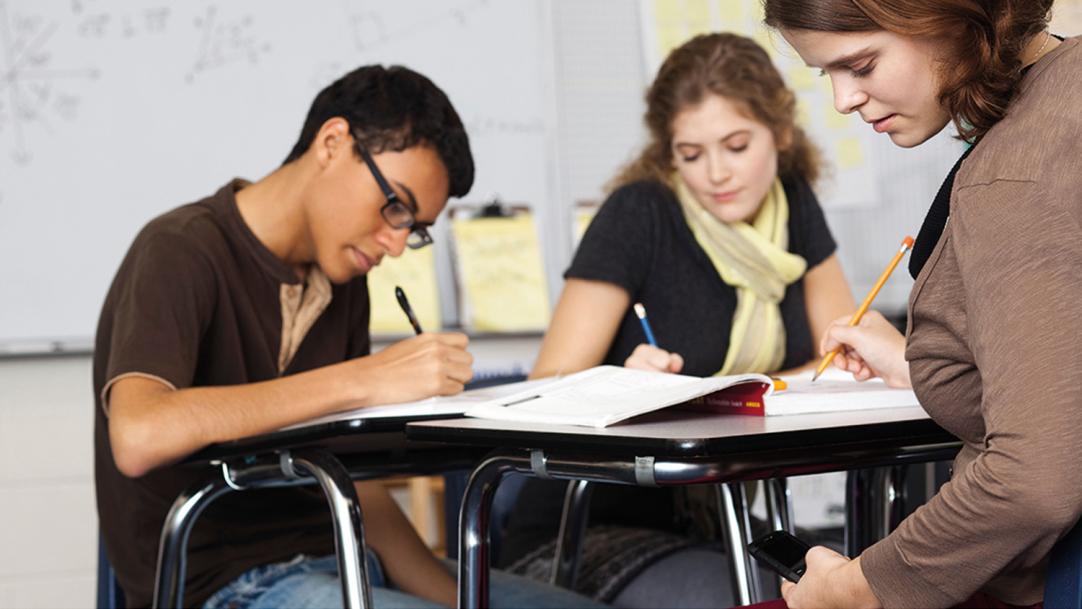 A programme that allows people to train part-time to become primary teachers while they hold down their day job is expanding into secondary and is now open for applications. The Distance Learning Initial Teacher Education programme, run by the University of Aberdeen, has been training primary teachers in the north of Scotland for four years and will this year expand into secondary in a bid to ease chronic teacher shortages in the region. For more information on Aberdeenshire-based applications, contact margaret.khan@aberdeenshire.gov.uk.
The number of pupils caught using mobile phones to cheat ...