A week in secondary: 14 April 2017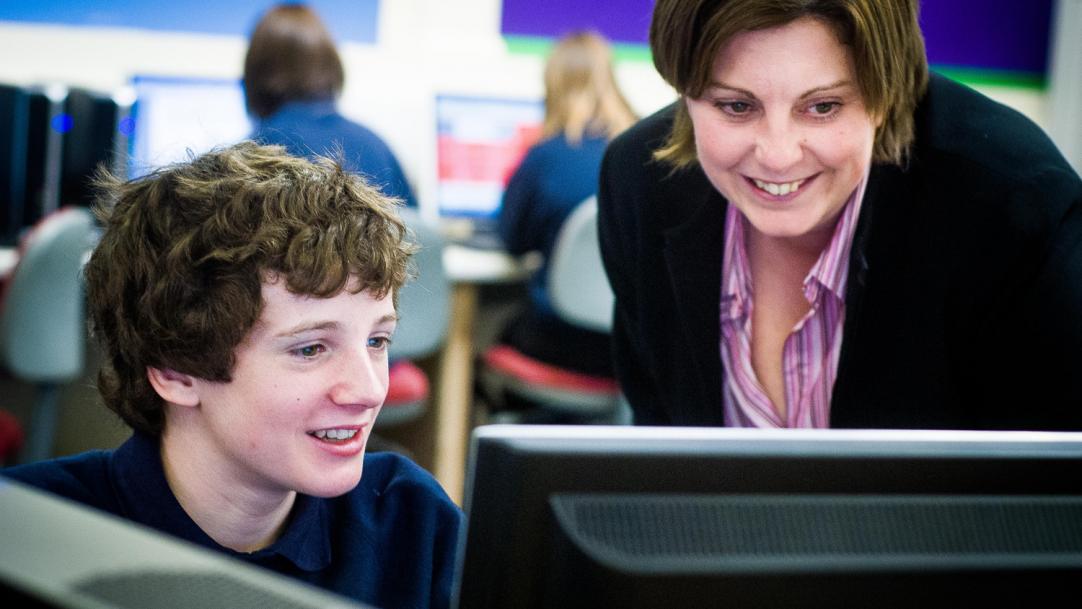 The man who's been at the helm of the ADES education directors' organisation for over a decade is set to retire. John Stodter – who was director of education in Aberdeen before joining the ADES – has been the organisation's general secretary since 2006 and will hand over to Michael Wood, who is currently the director of Dundee's children and families service, in May.
Women who went to private schools are four times more likely to marry a man who was privately educated than is the case for state-educated women, research shows. The figure was revealed at the British Sociological Association's ...