A week in secondary: 16 June 2017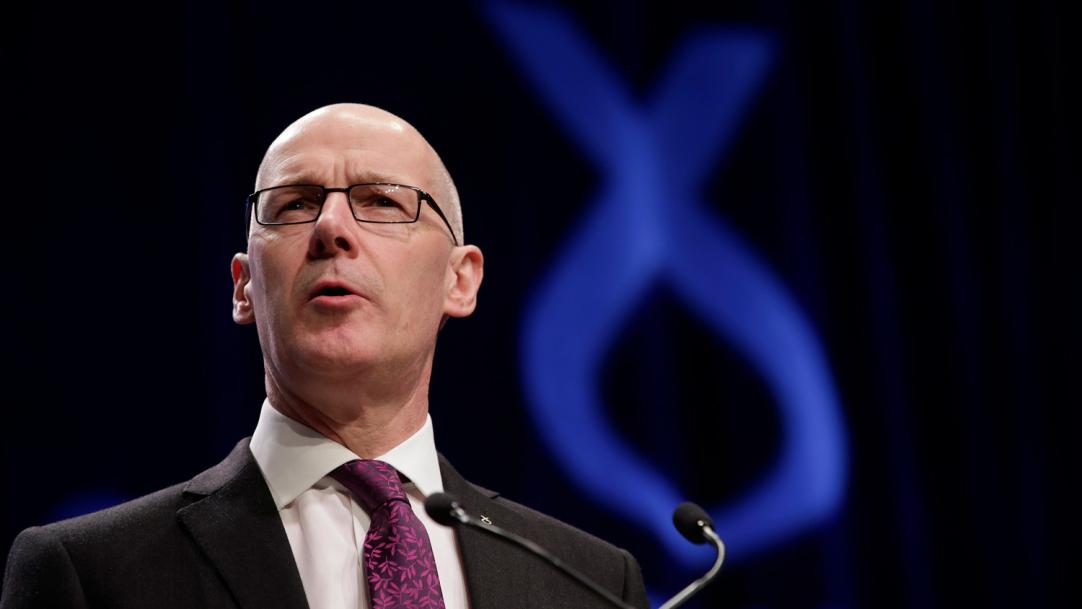 The Scottish government has set out its plans for how Scottish schools will be run in the future. The announcement came after Tes Scotland had gone to press, but education secretary John Swinney reiterated his belief at a recent headteachers conference that power needs to be devolved from local authorities to schools if the education system is to improve.
Some 41 per cent of teenagers in Scotland buy sugar-filled drinks at lunchtime, despite bans inside school gates, research shows. A University of Hertfordshire study, published in the Appetite journal, urges schools to work harder to offer ...