A week in secondary: 19 May 2017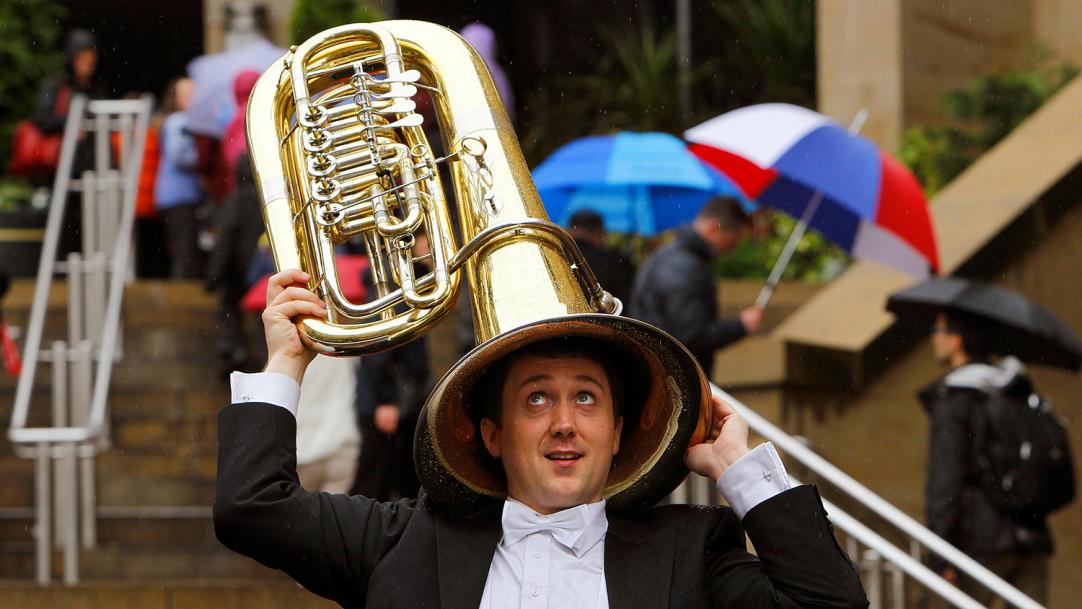 A Scottish exam paper has had to be withdrawn because of a mistake. Examiners said an error had been identified in a diagram in the National 5 modern studies paper due to be taken by pupils today. A corrected replacement paper was sent out to all schools at the beginning of the week by the Scottish Qualifications Authority. The SQA said the exam timetable would continue as planned and that no pupil would be disadvantaged.
The Scottish Book Trust is organising a free creative writing and illustration conference for teenagers in Glasgow on 24-25 June. StoryCon will include workshops on ...