A week in secondary: 26 May 2016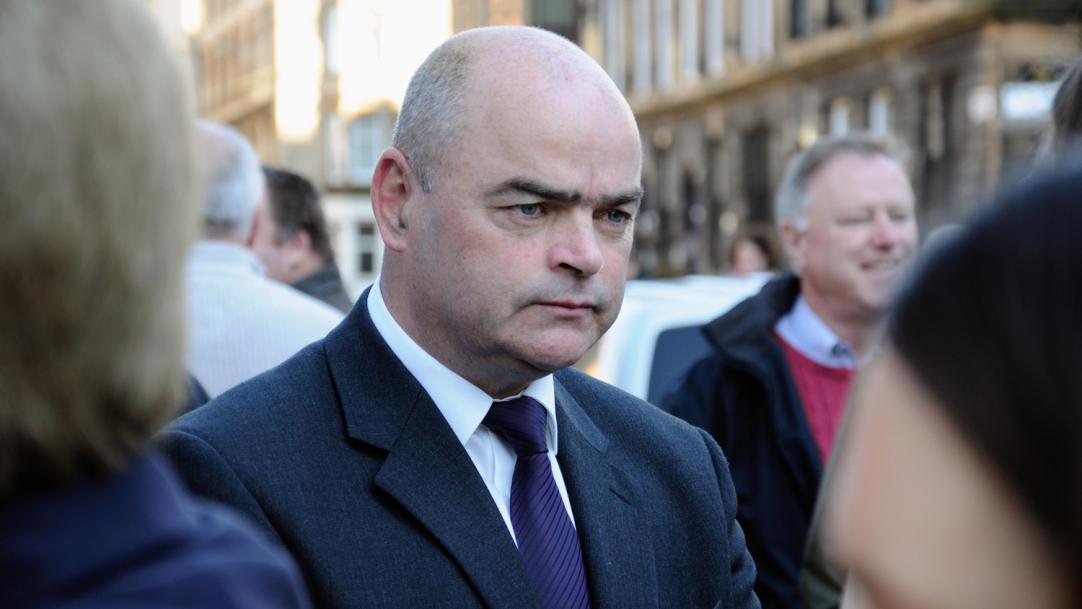 Strikes by further education lecturing staff were suspended last Friday after an agreement was reached by union representatives and employers. EIS union general secretary Larry Flanagan hailed "a significant victory" which would see employers "move immediately" to implement a March 2016 pay agreement. Education secretary John Swinney was "delighted that the intervention made by the Scottish government over the last week has helped to facilitate an agreement".
MSPs are calling for school inspectors to carry out a review of personal and social education (PSE) after an inquiry revealed crucial ...