A week in secondary: 27 January 2017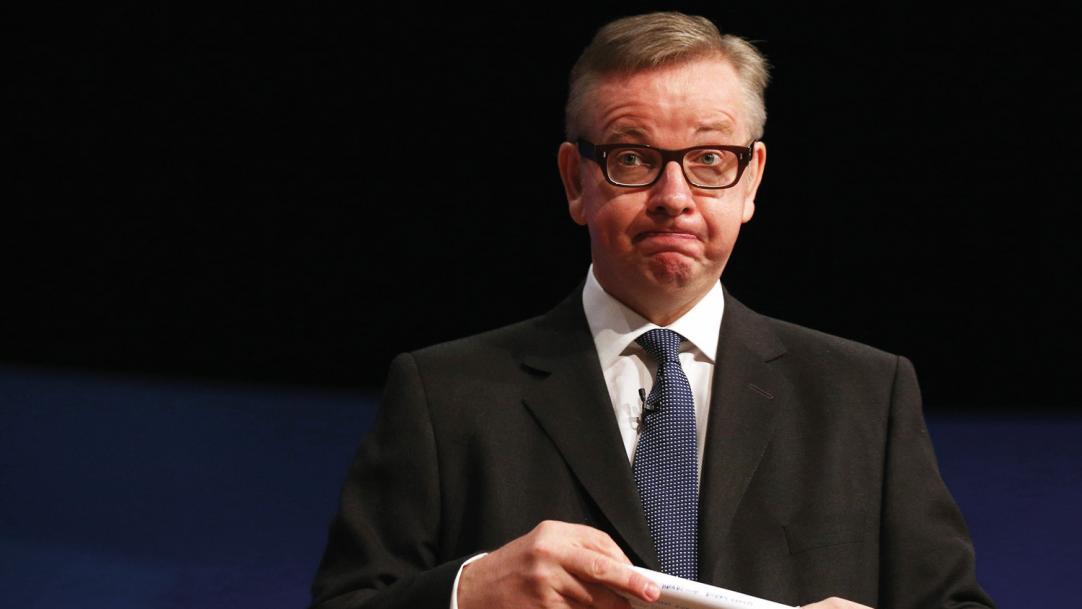 Former Westminster education secretary Michael Gove has lambasted what he described as Scotland's "dumbed-down curriculum" and its "disastrous" impact on pupils. Writing in The Times, Mr Gove said the SNP had "presided over a dramatic drop in Scotland's educational performance", pointing to disappointing results in the latest Pisa (Programme for International Student Assessment) survey. Scotland's pupils were performing "much worse" than peers in England, he added. A Scottish government source dismissed Mr Gove's "ill-advised attempts to trash Scottish education".
Talented pupils from ...