'We'll need non-teachers to cope with the leadership crisis'
A quarter of schools could struggle to fill leadership vacancies by 2022, according to training bodies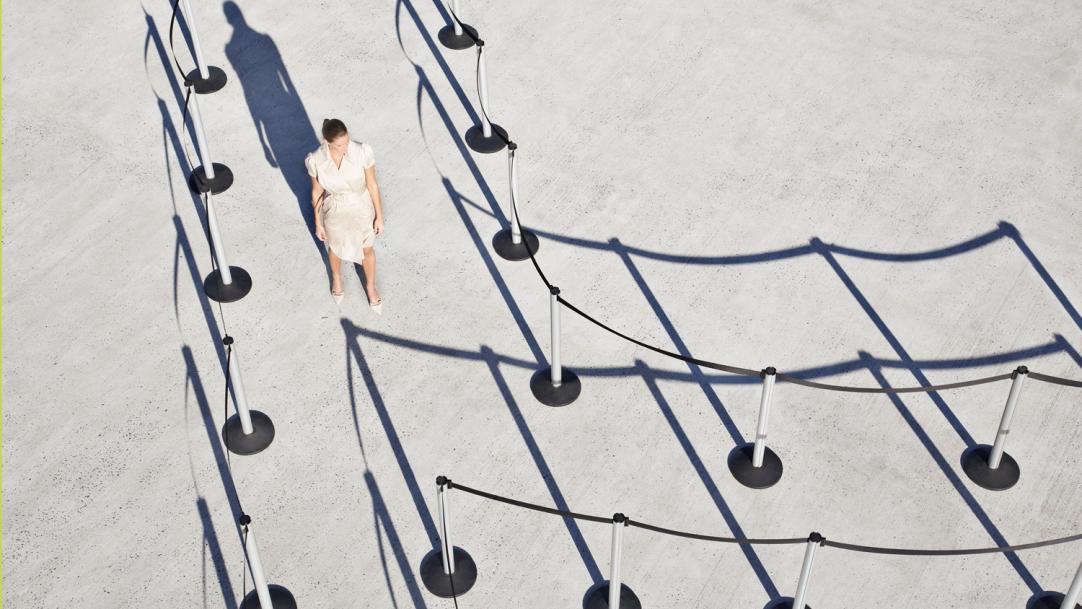 Schools need to bring in more non-teachers to fill "executive roles" if they are to confront a projected shortage of up to 19,000 leaders by 2022, according to a report published today.
A quarter of schools in England will be affected by the shortages, with rural, coastal and deprived areas hit the hardest, the joint study from the training organisations the Future Leaders Trust, Teaching Leaders and Teach First warns.
It sets out plans to develop a new generation of school leaders, which include "building the brand of school leadership" to encourage more teachers – particularly those from ...