'Well-paid lecturers need to call off irresponsible strike'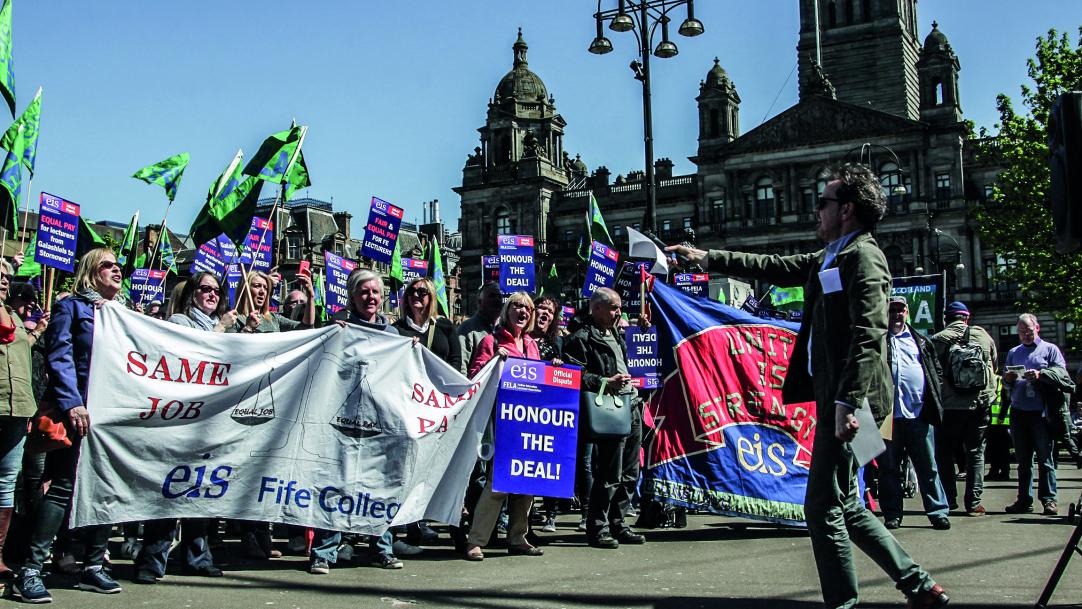 Lecturing staff in Scotland are a key part of the college sector's success, which is precisely why they are well paid and enjoy excellent terms and conditions of service.
The overall pay increases and improvements in lecturers' terms and conditions in recent years have been substantial, so it is disappointing that the Educational Institute of Scotland Further Education Lecturers' Association (EIS-FELA) is striking for the third time in four years.
The union is looking to cherry-pick the best parts of the support-staff deal, but we must look at the overall package for lecturers. Any deal ...