'We're being told to cut jobs… but we need more teachers'
Unpublished data shows how the DfE concluded that it was possible to save billions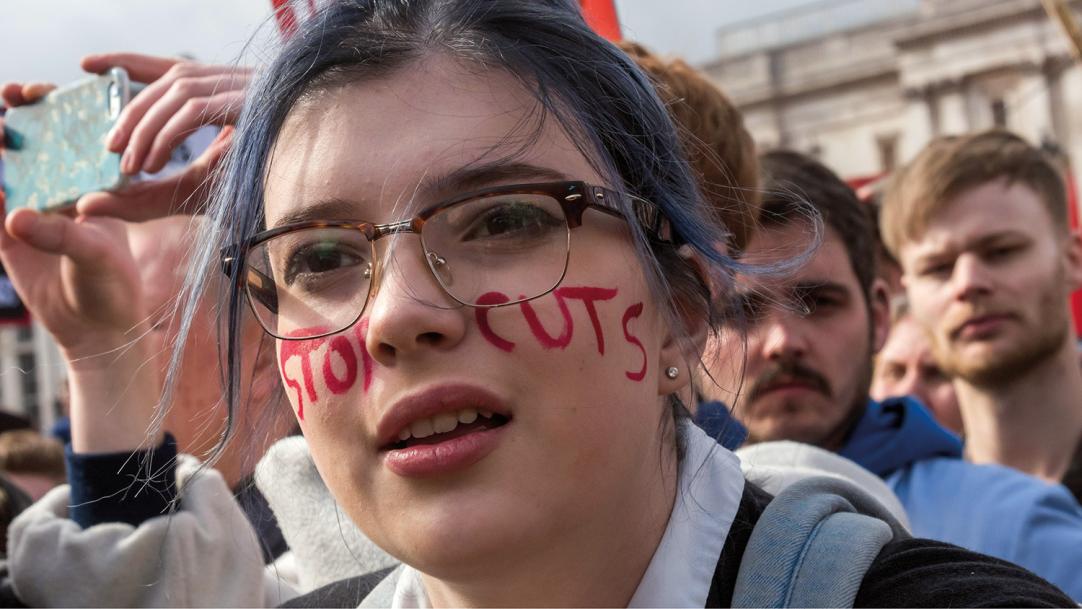 It is no secret that school finances are under enormous pressure. But where does the government expect the cuts to fall?
Schools may well be aware of the headline figure of £3 billion savings that the Department for Education says they must achieve by 2019-20 to meet government spending plans.
This figure is based on a £1. 7 billion cut to staffing budgets, together with £1.3 billion of procurement savings, and emerged in a National Audit Office report last December.
But the detailed thinking behind these figures, and what they could mean for job losses, had been unknown.
Cuts to staff pay
...