We're making Progress in targeting the right pupils
One head admits that the arrival of Progress 8 has forced his school to rethink the kinds of students that it prioritises for extra support in the run-up to GCSEs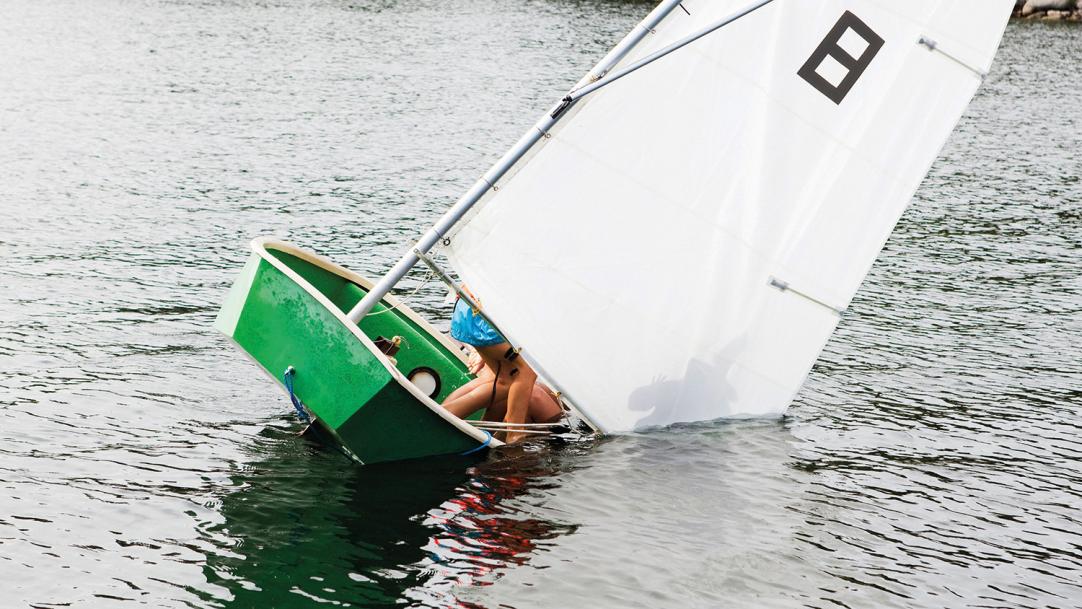 The C/D borderline is hard to erase from a headteacher's consciousness. The arbitrary accountability measure to which we were so wedded – five A*-C GCSE grades, including English and maths – has, on reflection, influenced too many of my decisions for the past decade.
The thing is, can you blame me? Our school's reputation – and my job security – has largely rested upon the percentage of our students attaining grade Cs or better in their English and maths GCSE examinations.
So what if student X came to us with level 5a in her key stage 2 Sats but only attained 10 GCSE grade Bs five years later ...