What difference will the Sainsbury review make?
The government's skills reforms aim to simplify options for learners, but challenges still lie ahead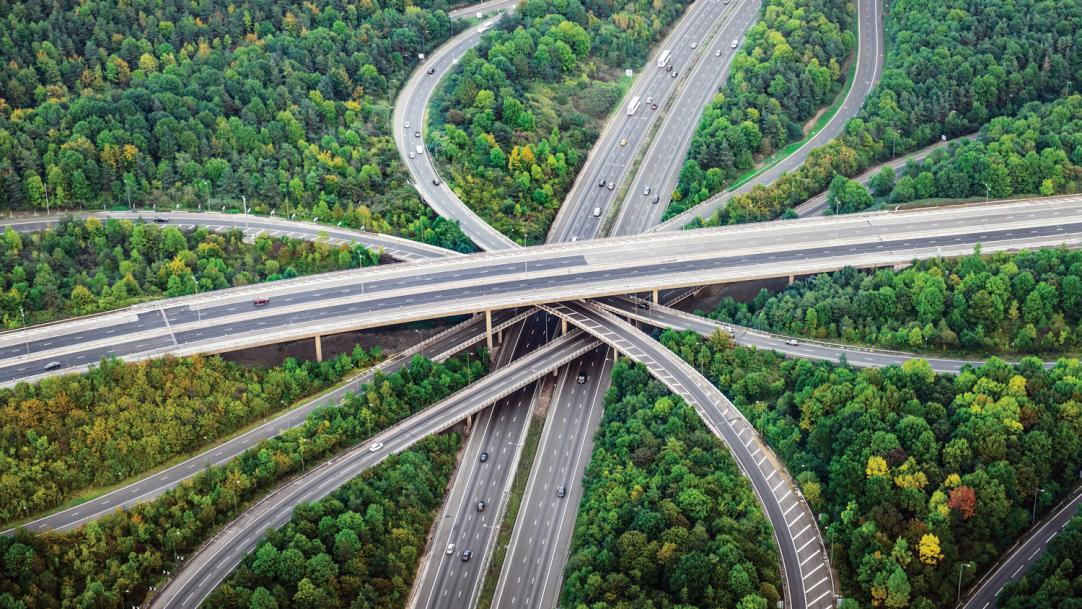 The reform of technical education reminds me of the Irish joke about a lost traveller who asks for directions to Dublin, only to be told: "I wouldn't start from here."
Our research on post-16 choices in England shows that it isn't possible to put current options into much of a coherent framework, other than by sorting qualifications into loosely defined "levels" and categories now stipulated by the Department for Education for performance frameworks (Applied Generals, Tech levels, Tech Certificates). The latter works better for level 3 qualifications than anything below that and disguises a ...