What does inclusion mean to you?
Academic Clare Woolhouse tells Christina Quaine how 'inclusion' in schools depends on listening to children and ensuring policies are flexible and responsive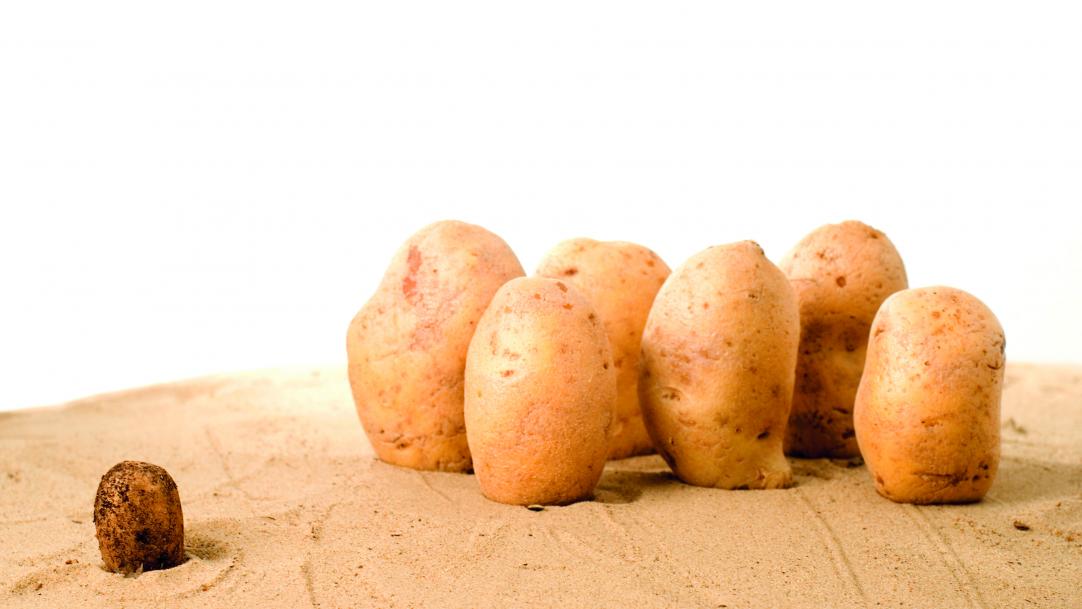 How inclusive is your school? It is a difficult question to answer, as interpretations of what "inclusion" means in education tend to be highly individual. While you may consider your school's approach to be inclusive, the likelihood is that others will think it falls too short or goes too far. This makes building a school environment that is perceived by teachers, parents and students to be inclusive very difficult.
"There are various international and UK policies that talk about inclusion and what it should look like in schools, or what teachers should do to make sure that all children ...