What happened to the great grammar school expansion?
With the launch of a £50m fund for expanding grammars last month, anti-selection campaigners feared a wave of schools would jump at the chance of building annexes – 'new grammar schools by stealth'. But so far few have expressed any interest in opening a second site. Hélène Mulholland investigates why they are holding back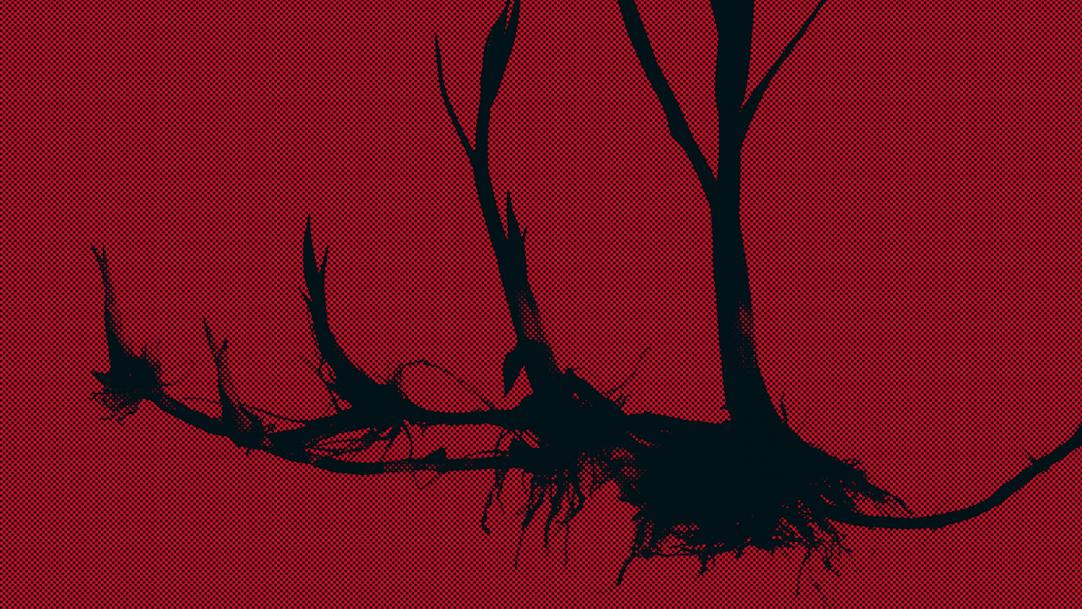 Grammar schools have a week to decide whether they wish to apply for money from a new £50 million government pot in order to expand.
The announcement of capital funding for the growth of grammar schools, including the setting up of satellite sites, provoked a storm of criticism last month, with campaigners arguing that the fund opens up a "shady" new route to get around the legislative ban on opening new grammars.
Schools now have limited time to apply for a slice of the £50 million Selective Schools Expansion Fund and the Department for Education is braced for "high levels of interest". But ...