An anthropologist, who spent months living with the BaYaka community in the Congo, says the way their children pick up skills tells us a lot about the evolution of learning – and offers lessons for schools in the UK, writes John Morgan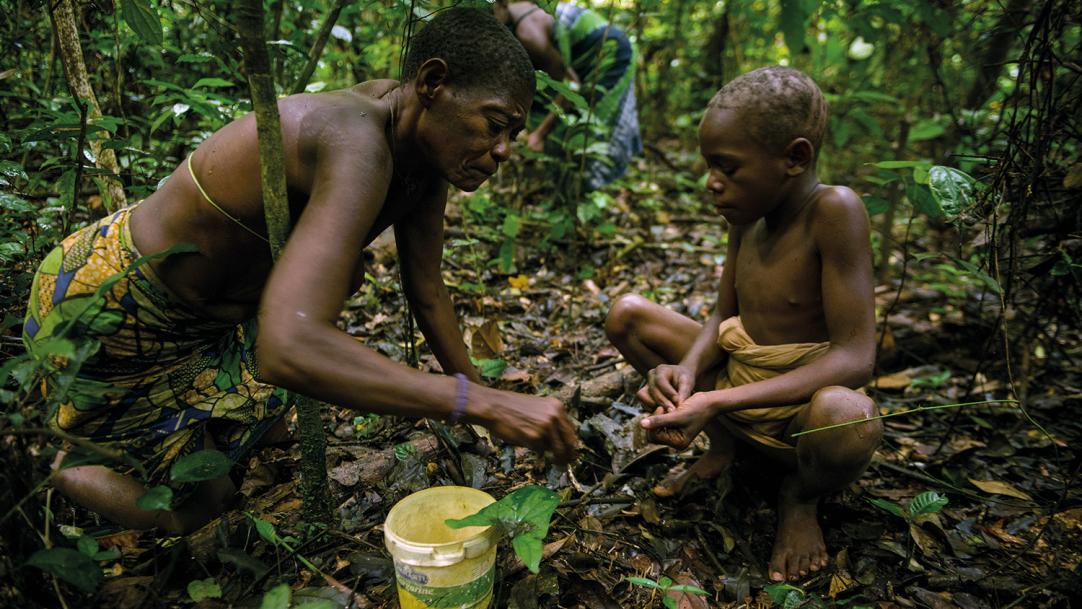 The infant is holding a machete and tapping it on the ground by her feet. She's learning how to use it from the nine-year-old girl next to her, who has a much bigger machete. It sounds like a scene from a teacher's nightmare: you look up to see this in your classroom, an Ofsted inspector walks in, then all your teeth fall out.
In reality, it's a perfectly safe and typical educational moment for a hunter-gatherer child in the Republic of the Congo rainforest.
It was filmed by Gul Deniz Salali, a lecturer in evolutionary anthropology and British Academy research fellow at UCL, who – after ...