What I wish I'd known as a new middle leader
A head of English has a few nuggets of advice to help you manage your first team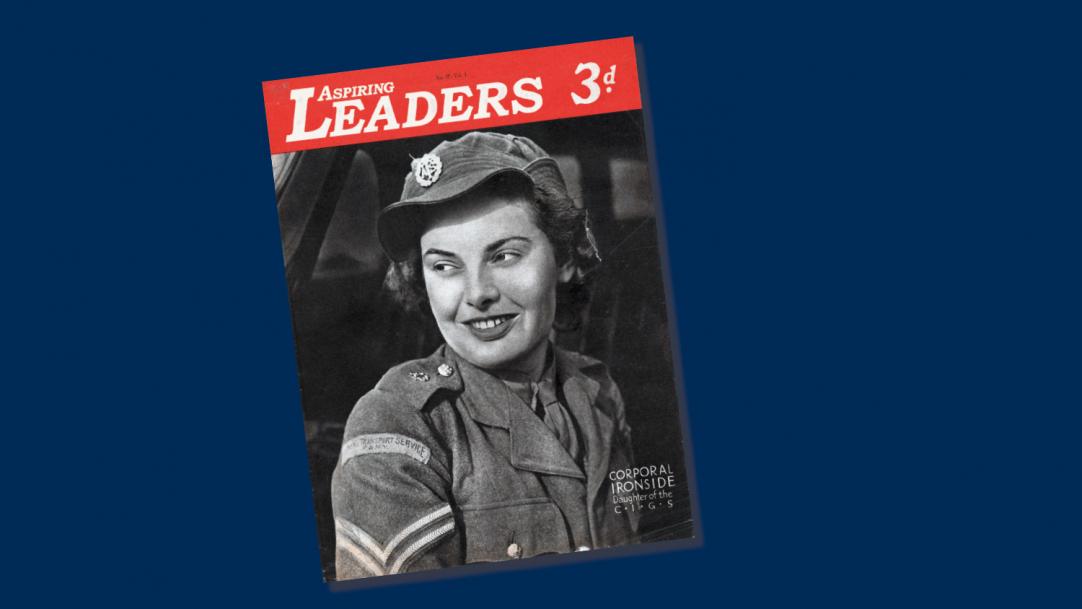 Since I became a head of English, I have learnt a lot about leadership. And while I have loved the journey so far, there are a few things I wish someone had told me before I took on the role.
1. You can unwittingly add to the workload problem
When I took up my post, I had a clear vision and a strategy for how to implement it. This was my chance to bring to fruition the ideas I'd had in my head for a decade.
The members of my team were ready to throw themselves behind everything I asked them to do. However, my plans included such frequent assessments that, by the end of the spring term, the ...