What if your classroom bot learned to be racist?
AI can, and has, led to life-changing blunders when deployed using bad data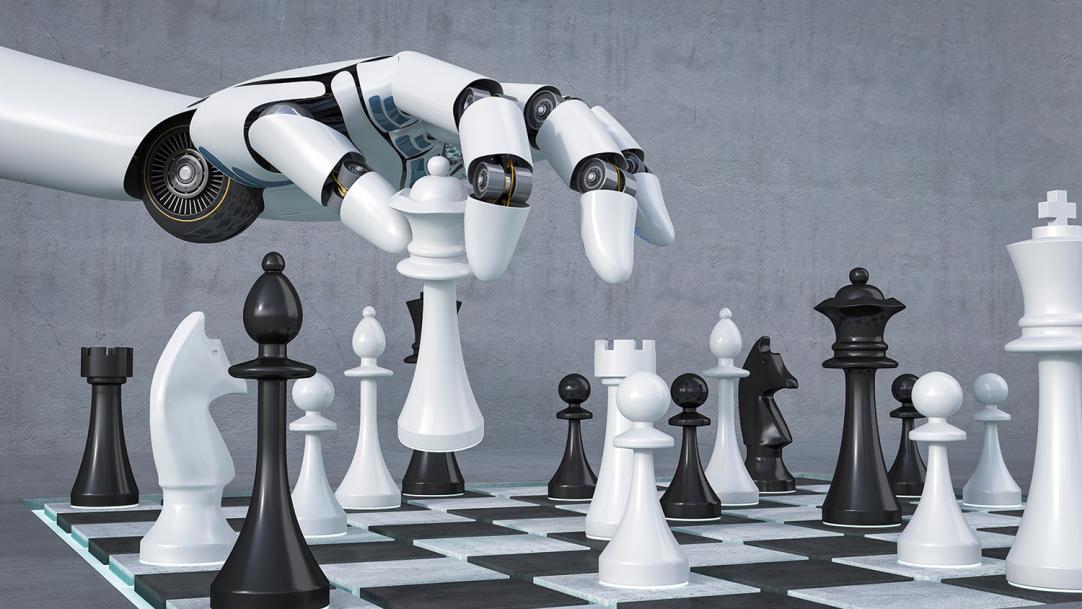 Imagine a vital public service that decided to harness the power of artificial intelligence (AI) to help make important decisions about people's lives. Now imagine that the same technology taught itself to be racist and penalised black people while favouring white people.
It may sound like a nightmare vision from the pen of a Hollywood sci-fi screenwriter, but it has already happened in real life – and the scenario typifies some of the concerns people have about the potential effects of a greater reliance on technology to educate children.
The example comes from the US justice system, where a ...