What light through funder window breaks?
The greatest love story of our age may soon reach a resolution with the EFA and SFA enjoying wedded bliss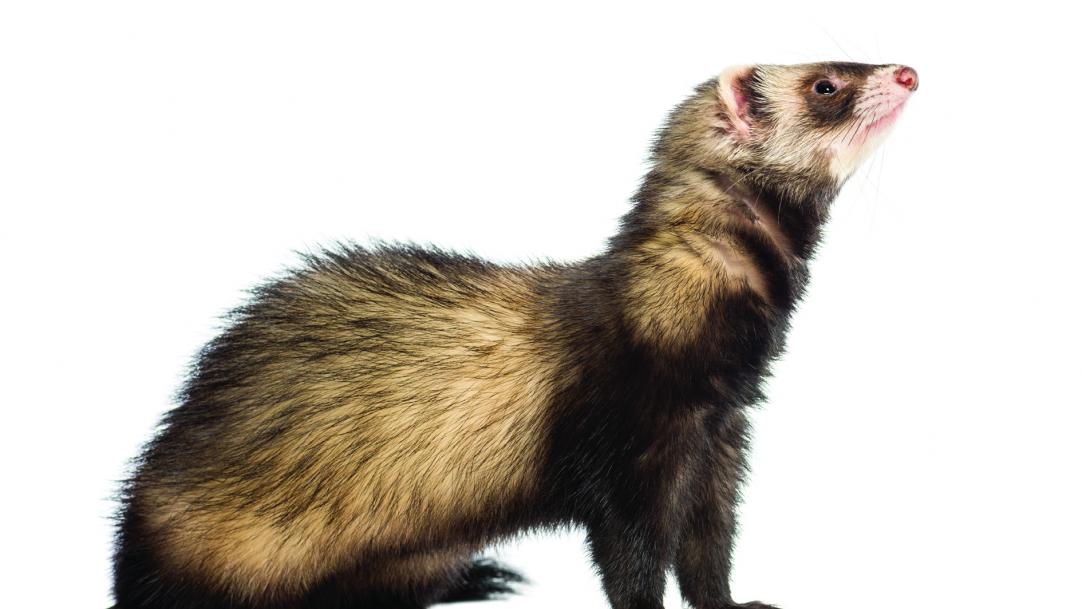 Regular readers of this column will know that FErret is a sucker for a good romance. Now, a rumour has now reached his burrow that one of the epic love stories of our age could finally be about to get a happy ending.
Forget about Romeo and Juliet. Move over Cleopatra and Mark Antony. Shove off, Tristan and Isolde. Let's clear the stage for the most feted star-cross'd lovers of the modern age (well, in FE circles at least): the Education Funding Agency and the Skills Funding Agency.
Tale of woe
For too long, the agencies' shared passion for…well, funding has been thwarted by a clunky and ...