What teachers who don't have children want you to know
The biased treatment of women in teaching who do not have children of their own is often subtle, but weighs heavily on those who do not want to conceive and those who are unable to. It is one of the least recognised but most pervasive forms of female discrimination in the workplace, argues Grainne Hallahan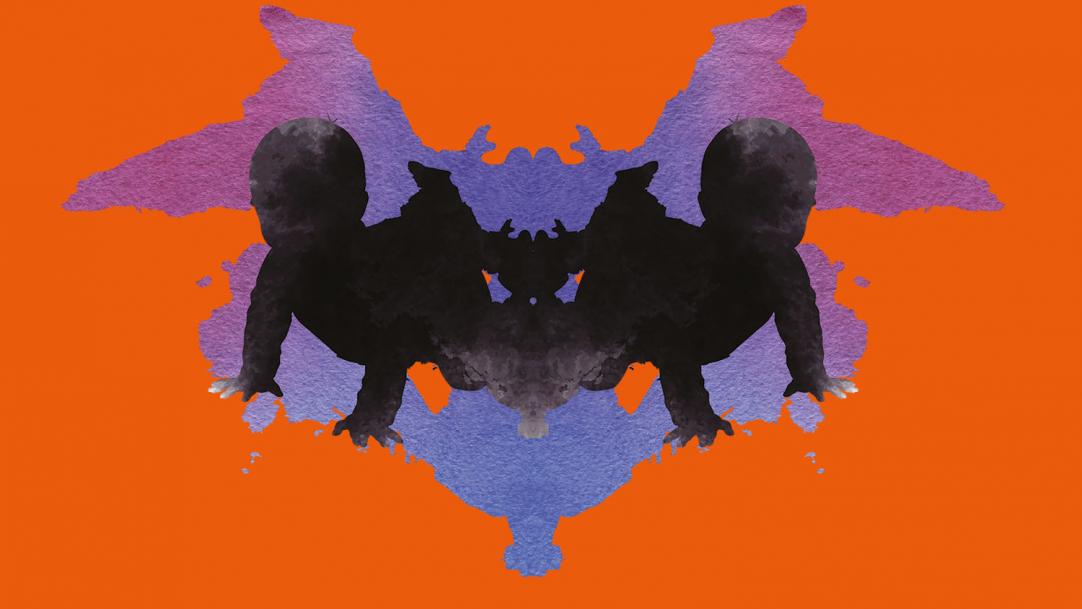 Motherhood sticks to women. It impinges on their sense of self, it muscles in on their ambition, it manipulates how they are perceived. Not because women want it to – but because society forces it to.
Women are made to perform an impossible balancing act: they must start a family – and be the centre of that family – while also pursuing a career that the family cannot disrupt. They're allowed both now, but consecutively, not running parallel.
This balancing act falls only on the shoulders of women, while their male counterparts seem to avoid it altogether, says Sara Ashencaen Crabtree ...