What will the snap general election mean for schools?
With Brexit dominating the agenda and only a tiny minority of the public seeing education as a vital concern, could the needs of the nation's schools be forgotten?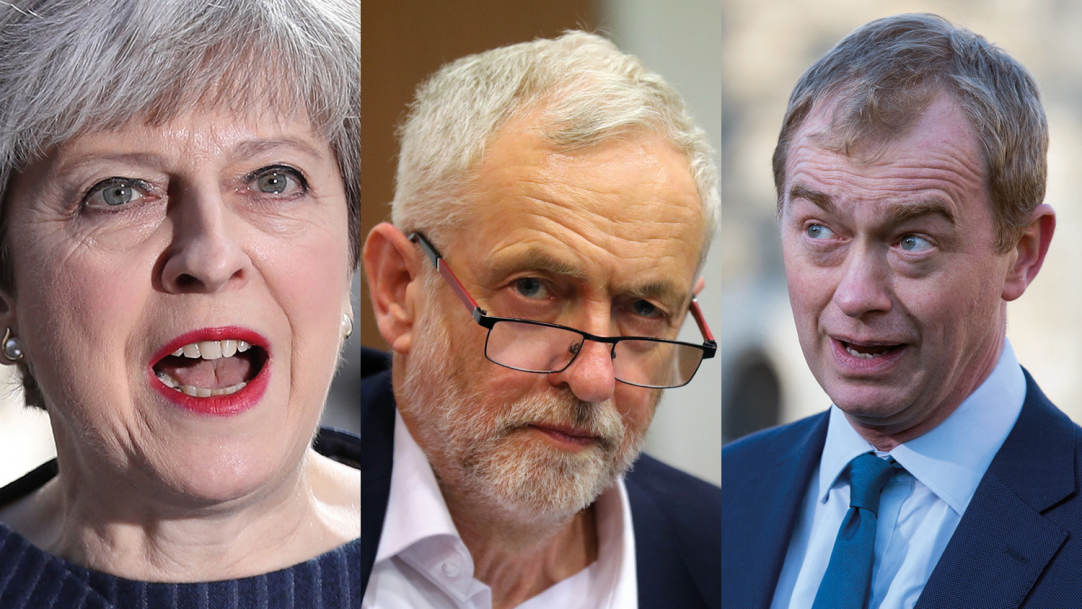 Theresa May made education the focus of her first major domestic policy speech as prime minister just seven months ago.
But the subject did not feature once on Tuesday as she called a snap general election on the steps of Downing Street.
Teaching union leaders have raised concerns that important education issues, from squeezed budgets to teacher workload and recruitment, will barely feature in what is likely to go down as the Brexit election, leaving schools as under-funded poor relations.
Their fears may be justified by an Ipsos MORI poll from February, which found that only 1 per cent of ...