What's the best way to support ASN? Get rid of the teachers...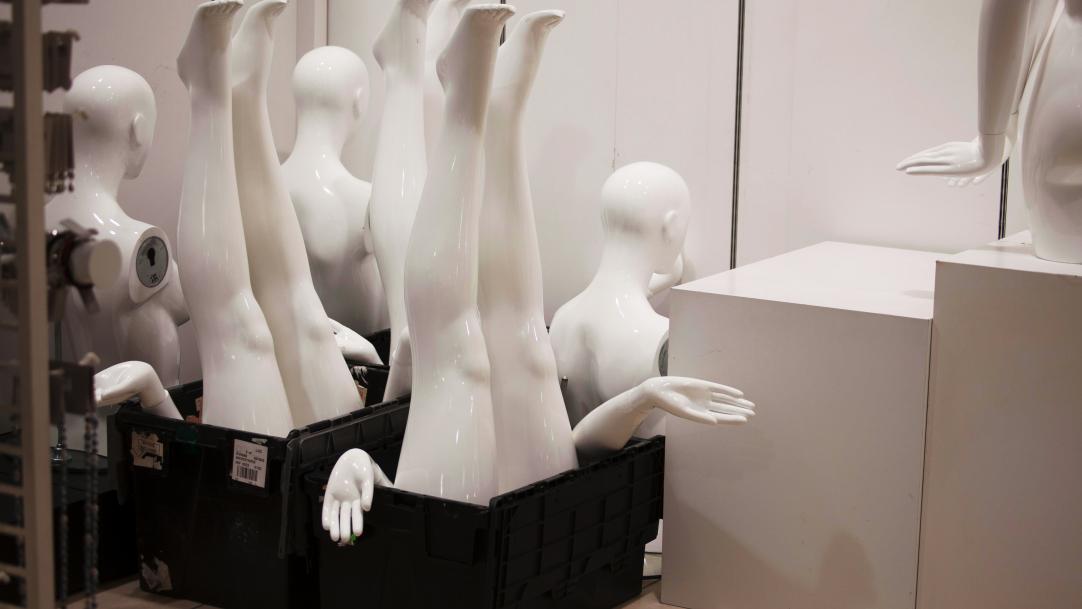 A Scottish council has unveiled grand plans to save a whopping £6 million over the next three years.
Highland Council currently faces a budget black hole of more than £60 million – but don't worry, it thinks it's found a magic solution. Hurrah, we hear you cry! What a relief for all who live within its boundaries.
But how is it going to achieve this massive saving? Well, it is turning to schools to lend a helping hand. Ah. Slight snag.
The council says it will "transform" the way children with additional support needs are supported in school by cutting the number of specialist ...