When a child is smarter than you, it's a privilege
Teaching gifted children is a rare and exciting privilege, but it is also a big responsibility, says TES columnist Jo Brighouse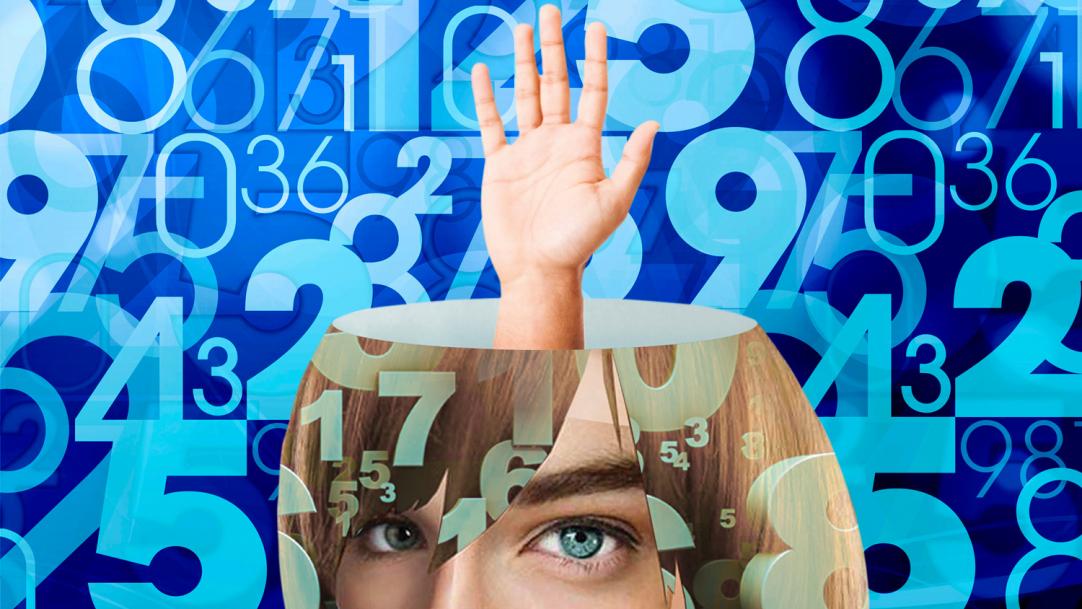 "What is 247 x 25?" I asked the class. In less than two seconds, Joseph's hand was in the air.
"Six-one-seven-five," he said.
"Can you tell us how you got that answer?" I asked, while my brain frantically tried to quarter 700.
Of course, Joseph could tell us. In fact, he had mapped out his thought processes on the whiteboard, well before I and the rest of the class had caught up. It left me thinking (and not for the first time) how on earth I ended up teaching someone whose mathematical skills were so clearly superior to my own.
It wasn't just maths. Joseph was a gifted writer and voracious ...