When does a child become an adult?
It is a widely held belief that young people starting university at 18 are adults. But research shows that many lack vital life experience and don't even consider themselves to be grown-ups. Perhaps it's too early to remove the school comfort blanket of support, argues headteacher Chris Ramsey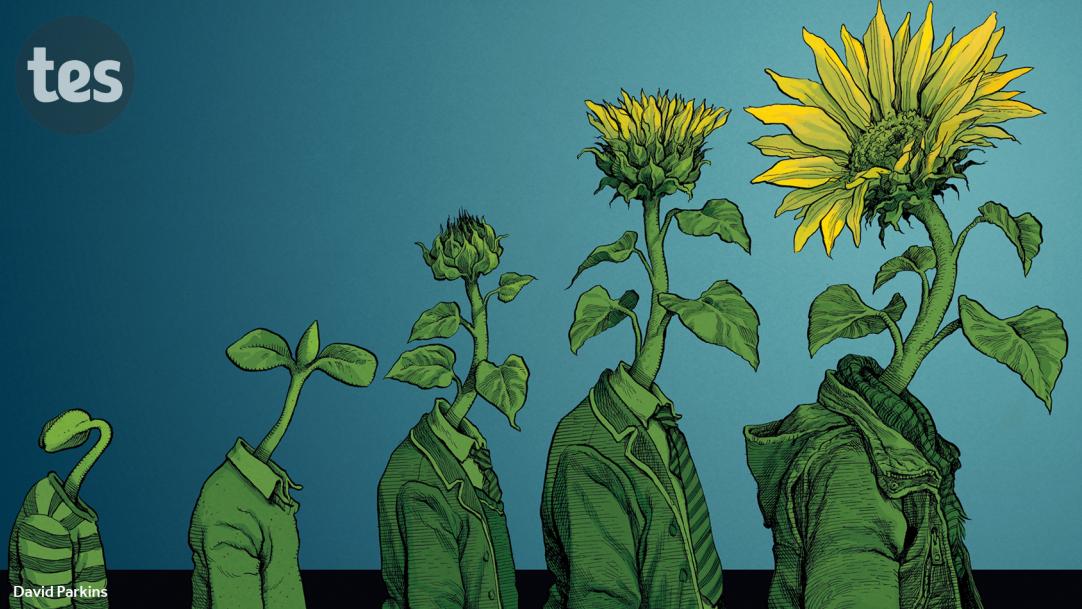 We've all been there, haven't we? That moment of arrival at university.
Years ago, the excellent dramatist Jack Rosenthal wrote Eskimo Day, a television play about arrival at university, during which Maureen Lipman's character says: "It's Eskimos, isn't it, that, when they get old and no use to no one no more, they just quietly sling their hooks and toddle off into the snow? For good. And their kids don't much bother because life goes on. They're adults now."
They're adults now. Or are they? Arrival at university used to end with a strict "Go now, please" to Mum and Dad, and you would ...