When ignorance reinforces transphobic bullying
Well-meaning schools can unwittingly contribute to a 'hostile and degrading environment', conference told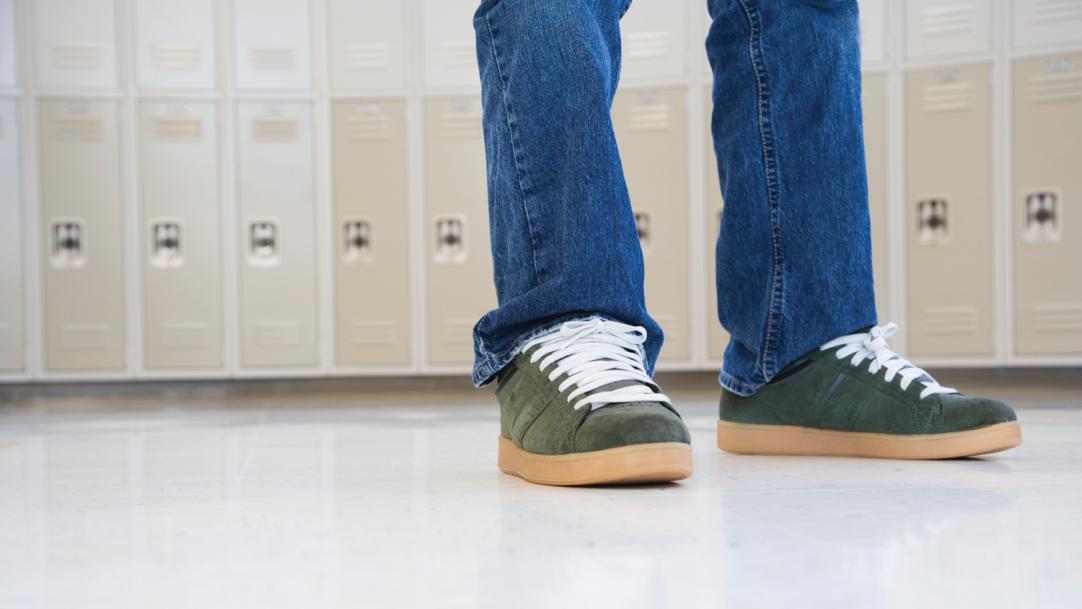 Ignorance and a lack of confidence at senior management level, rather than outright hostility, are at the root of most problems faced by transgender people in schools, a conference in Edinburgh has heard.
Delegates at an event on transgender equality were told that, although most schools are well-meaning, pupils may not be allowed to use certain toilets, wear clothes they feel comfortable in or go on residential trips.
Sometimes they are subject to bullying and negative attitudes, with young transgender people facing volleys of intrusive questions about their bodies and, in one extreme case ...