'When you've run out of money, it's too late'
Since becoming FE commissioner, Richard Atkins has been working to support struggling colleges to turn themselves around. But with a new insolvency regime on the way, the consequences of failure will soon become more grave than ever. The government's FE troubleshooter is now urging college leaders to heed the warning signs and seek help to avoid reaching crisis point, he tells Stephen Exley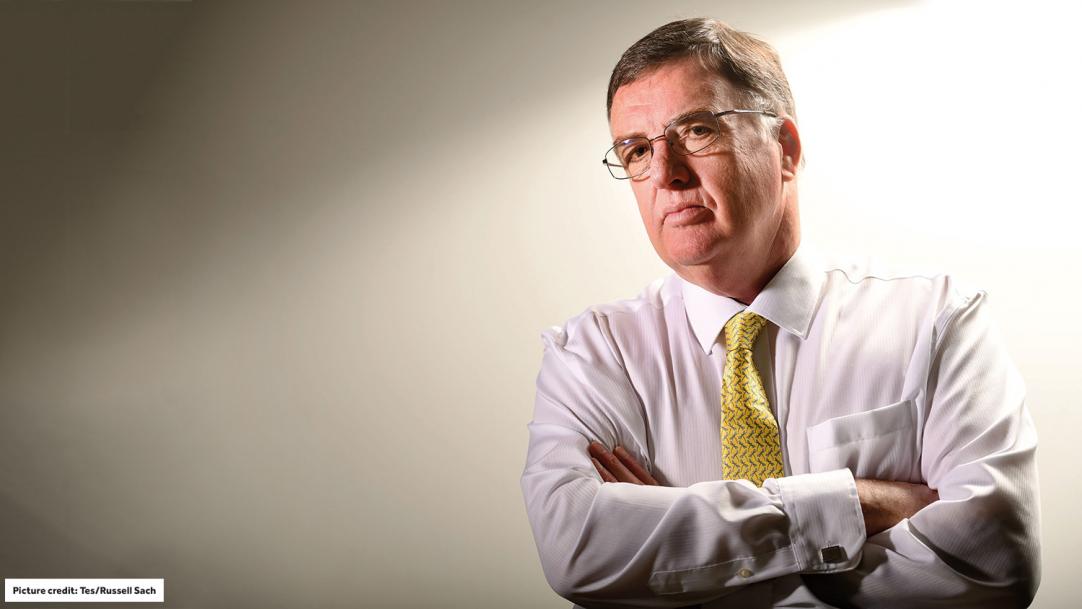 "Never have the FE commissioner in your college. That's absolutely the end of the world."
This piece of advice, given to a recently appointed interim college principal, gave Richard Atkins pause for thought.
For Atkins, who has held the role of the Department for Education's college troubleshooter-in-chief since 2016, it was a reminder of the challenge he faces to persuade college leaders that he really is there to help them, not simply to hang them out to dry.
Two years into the job, he has made some progress. In 2017-18, some 29 colleges agreed to undergo a diagnostic assessment of their ...