Where's the proof that computers help learning?
In the second column of his three-part series, Jared Cooney Horvath explores why the desire to teach IT skills has morphed into the belief that everything should be taught via a computer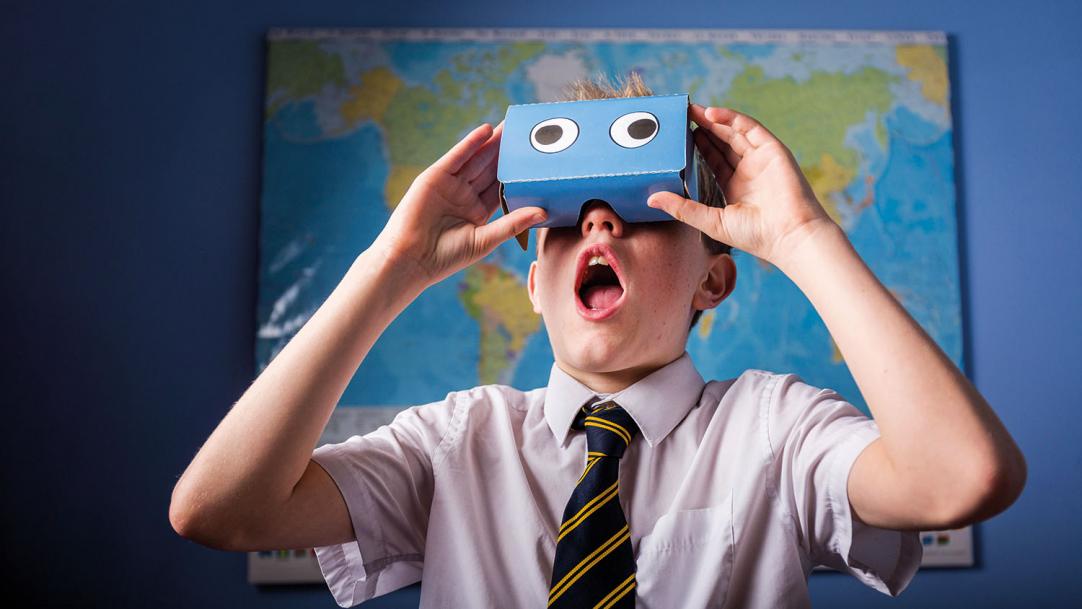 In my last column, we learned that students spend more than 2,000 hours each year using computers to passively consume rapidly shifting media content and less than 200 hours each year using computers for learning purposes ("Do computers aid learning? I know a dead parrot when I see one", 24 January). In this column, I want to apply this understanding to three arguments commonly employed within the computers-in-education sphere.
1. 'We should use computers as they have so much potential'
It's important to remember that potential is what something could be, what it should be, what it ought ...