Whispers from Westminster: A textbook example of 'bringing out your dead'
Jonathan Simons, head of education at thinktank Policy Exchange, writes weekly about policy and education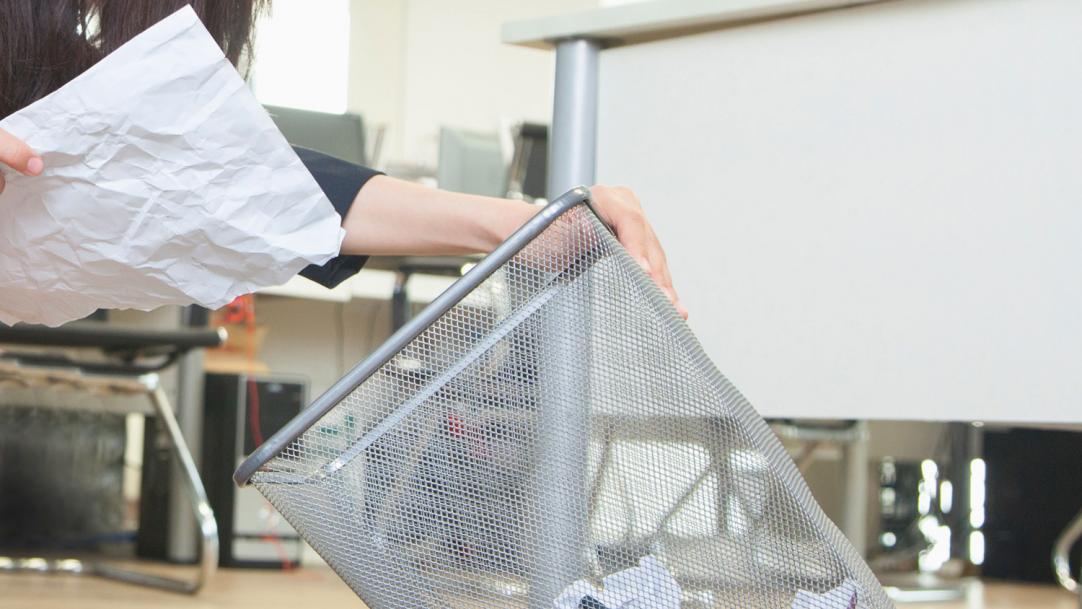 Occasionally – shocking though it may seem – departments are required to propose policies that they don't want. When there's a last-minute request from No 10 for a speech, or the Treasury after a spending cut, a response that is often deployed is called "bring out your dead".
Departments offer up something so unappealing that it is rejected out of hand. And, hopefully, the issue then goes away. Every department has a metaphorical bucket where these "dead" proposals are stored: the hackneyed, the unachievable, and the downright silly.
Deep (deep) down in the Department for Education's bucket ...