Who gets your vote? Meet ASCL's leadership contenders
TES grills the two candidates for the Association of School and College Leaders' top job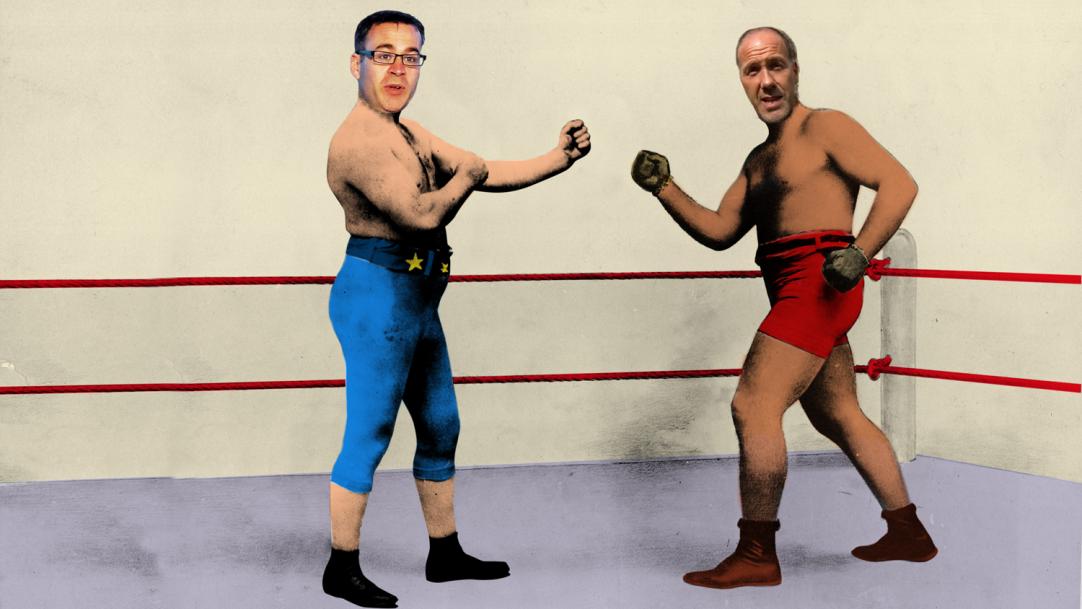 Next month, voting will take place in a keenly fought election that will decide who will be the next leader of the Association of School and College Leaders (ASCL).
The contenders are education consultant Chris Kirk, who has been named as the ASCL executive's preferred candidate, and Suffolk comprehensive head Geoff Barton, who has been a council member at the association for eight years.
Why have you chosen to stand for the role of ASCL general secretary?
Chris Kirk: "This is a key moment for ASCL – we are all dismayed about constant changes to policy, but we must not turn back to being an ...