Who wants to be a reading millionaire?
Research tells us that if young children are to flourish in school, there is no better platform than sustained daily reading with their parents, says Alex Quigley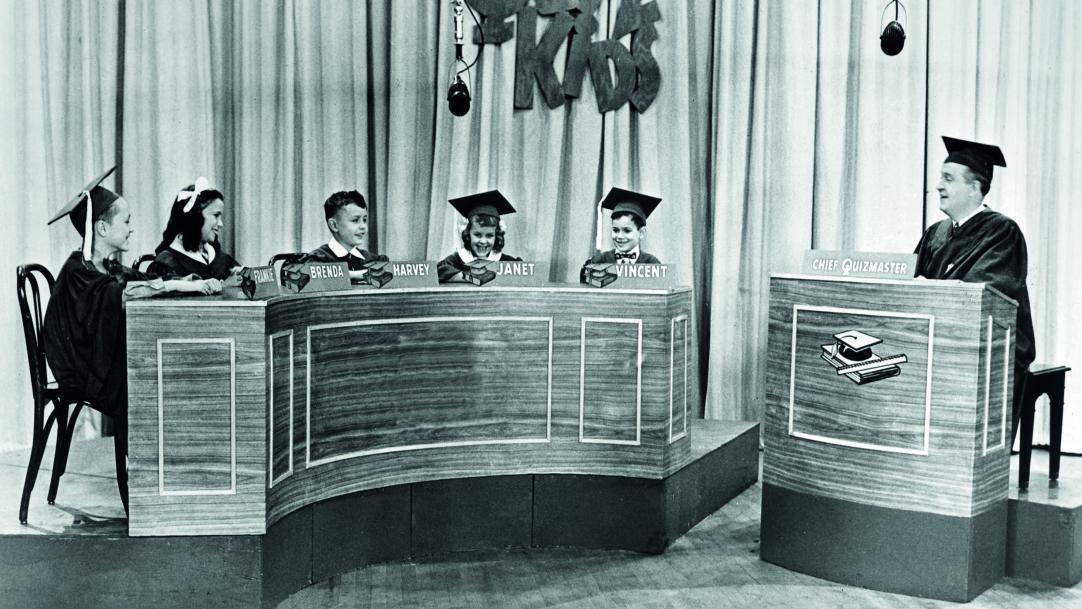 It is a truth universally acknowledged that reading to and with children is a great thing. We know from ample research evidence that reading to children before they get to school really matters, and how much they go on to read can determine school success and much more.
Clearly, then, we want every pupil we teach to be a reading millionaire: to read millions of words inside and outside of the classroom.
New research from the US, entitled "When children are not read to at home: the million-word gap" – by, among others, Jessica Logan, assistant professor of educational studies at the Ohio ...