Why academy chains mean the death of the superhead
Rise of multi-academy trusts could diminish the power of traditional headteachers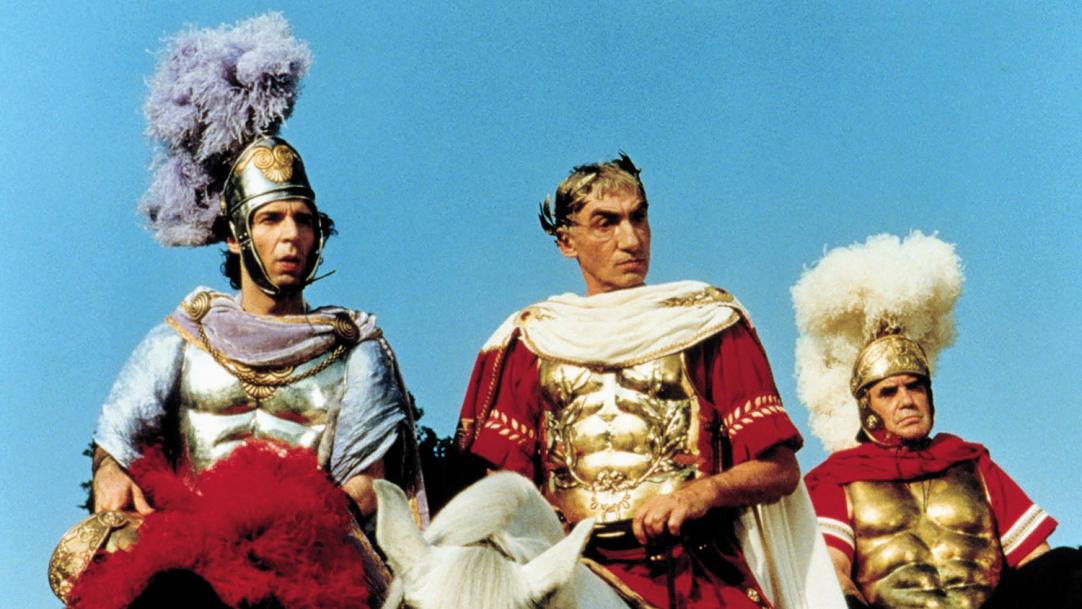 "The traditional image of the charismatic, omniscient, omnipresent heroic leader is no longer viable."
So said the ATL teaching union in 2014, as it examined the changing role of headteachers with an increasing number of schools joining multi academy trusts (MATs).
Fast-forward three years and it is clear this trend is here to stay.
With MATs an ever more central part of the school system, what has become of the once all-powerful school leaders – so-called "superheads" – now that they have to answer to an executive head and chief executive above them?
A report published today suggests it ...