Why are junior schools less likely to get a top rating?
Huge disparity in Ofsted grades between junior and infant schools blamed on manipulation of test results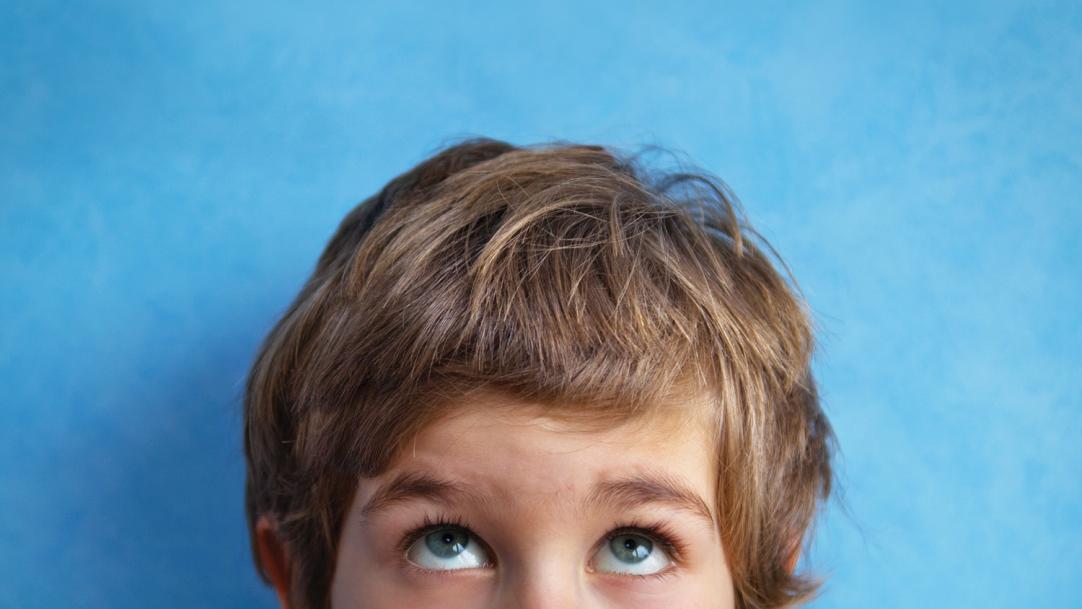 Infant schools are almost three times more likely to have received an "outstanding" grade from Ofsted grade than junior schools, a TES analysis shows.
The stark divide in inspection judgements between the two primary phases has raised questions about perverse incentives for schools to inflate or suppress the test results of different age groups.
Some headteachers believe that overly generous teacher assessments for seven-year-olds help infant schools to get better Ofsted grades, at the expense of junior schools who then find it harder to show that pupils have made enough progress.
One junior ...