Why bother collecting data if no one has any faith in it?
Schools are having to prove the validity of their assessments against questionable national benchmarks – and the situation is unlikely to improve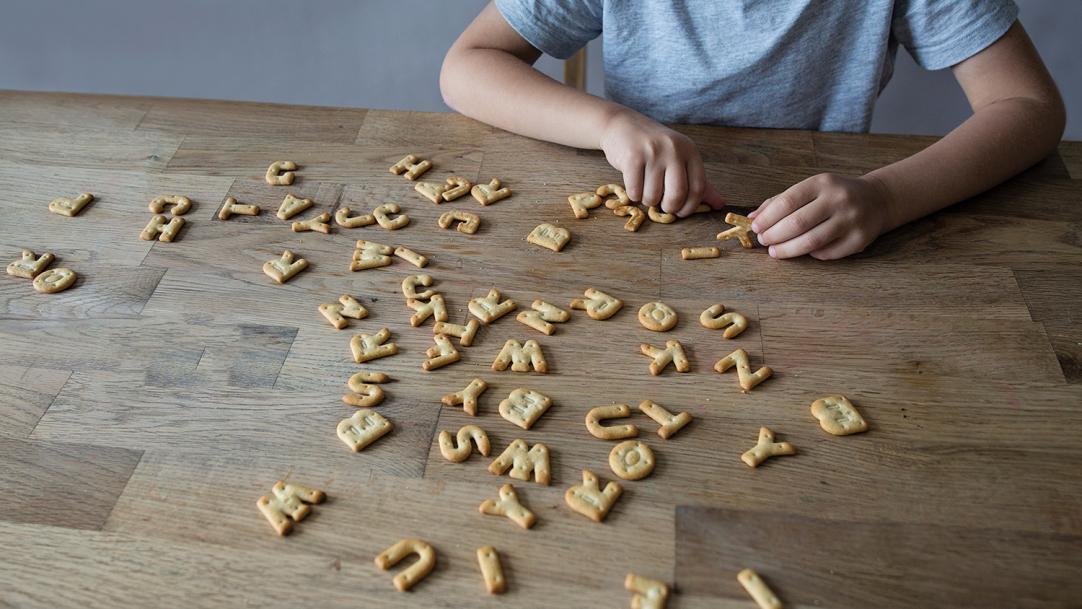 In March 2016, a document was published to help clarify the process of assessment of writing at key stage 2 (bit.ly/ClarifyKS2). It came out before the first set of 'new' results, yet it contained this statement: "As this is the first year of schools working with the new interim assessment frameworks, the minister for schools has written to the chief inspector asking him to ensure that Ofsted inspectors take into account national performance and contextual factors when considering a school's performance in writing at KS2, which is used as part of the floor standard."
Evidently, there were ...