Why forced GCSE resits are a painful necessity
The proportion of 17-year-olds who achieved a C grade after being made to resit is low, but we can't give up on this policy – GCSE results are too important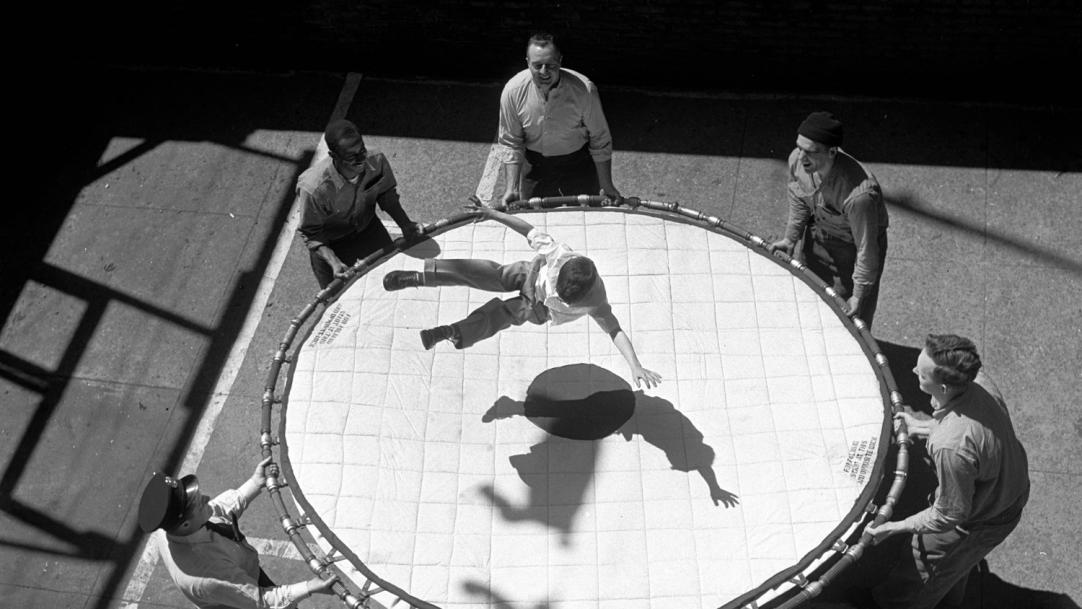 This year's dip in the GCSE pass rate has been ascribed to, amongst other things, a dramatic increase in the number of 17-year-olds resitting maths and English – which they are now mandated to do by government. The numbers are stark – around 40,000 more 17-year-olds sat a maths GCSE this year than did so last year, and an additional 31,000 sat GCSE English.
The impact of this is predominantly felt in FE colleges, which have both larger numbers of students and a higher proportion which haven't yet secured the C grade.
The total number of entries for GCSE English and maths in colleges increased ...